What we make
We're one of the UK's most innovative corrugated cardboard box companies making high quality packaging time and time again. That's why so many businesses return to Atlas Packaging as they trust us to produce a range of packaging for their business.

One of the ways that we do this is using our high quality Flexo printing technique to make colourful and eye catching boxes out of corrugated cardboard.

This is backed up by our award winning designers who create brand enhancing packaging of all shapes and sizes for every type of delivery and the work they produce is simply outstanding.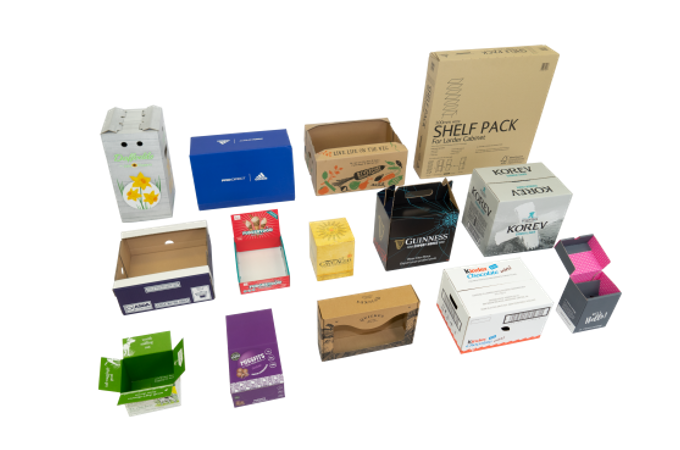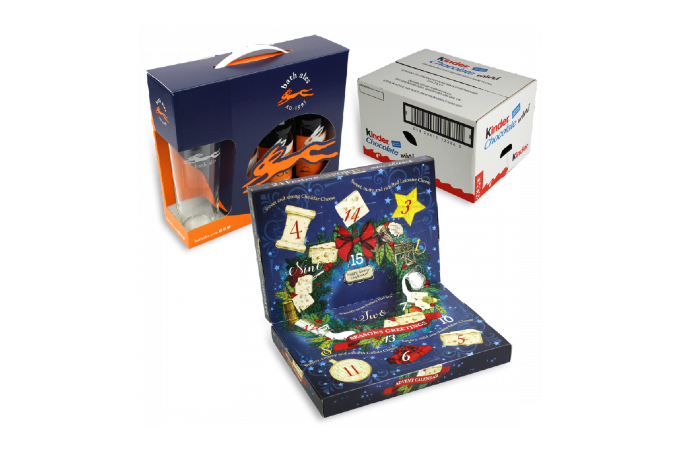 Standard, bespoke or inner packaging
What packaging is best for your product? What is the difference between standard and bespoke boxes and do I also need a cardboard inner to protect my product in transit? How many colours do I need for printing? There's lots to consider when choosing the best box.

Choosing a standard box size will save money as there's no need to have a cutting tool made to create your box. There are a range of options for printing to make that box come to life. Litho is photo quality printing on paper which is then stuck to the corrugated cardboard but High Quality Flexo printed direct on the box is almost as good and often far cheaper.

A bespoke box, though, is designed to fit your product which can help during transit but it really celebrates your product. The packaging is the first thing a customer will see when having bought your item.
Capabilities
As one of the leading innovative packaging companies in the UK our state of the art manufacturing facility includes machinery from the biggest names in the business to ensure that we exceed expectations from our customers in terms of reliability and on time delivery.
We are continually reinvesting in our equipment and we believe that we have some of the best packaging machinery of any sheet plant of a similar size in the country.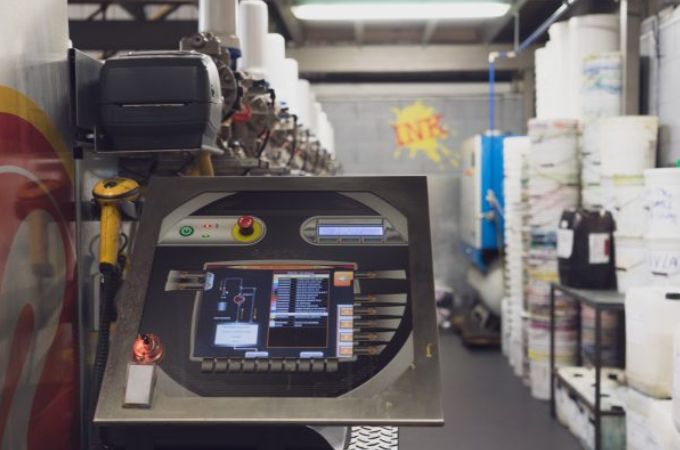 Looking to speak to one of our packaging experts?