Automotive
Made from durable double walled corrugated cardboard to protect the parts and accessories in transit.
Atlas Packaging produces a range of corrugated cardboard packaging for vehicle parts from small die cut containers to large transit pallet boxes. We make boxes for car and vehicle parts that are quick to assemble.

The range of these boxes includes Crash Lock boxes and Shelf Ready Packaging as well as pallet-ready standard 0201 fully enclosed boxes for transit.

The packaging is mostly made from durable double walled corrugated cardboard but we also provide a wide range of alternative corrugated flute types as well as solid board.
What are the benefits of automotive packaging?
Standard or bespoke design
Pre-glued
Easy to open and fill
Double walled cardboard for strength
Can be printed inside and outside
Which box type is best?
Retail or Shelf Ready packaging is designed to be suitably strong to hold vehicle parts and accessories for transit with printed designs, branding and logos of the manufacturer to stand out on the shelf.

It includes a perforated easy to remove panel by the retailer to present the product to the consumer quickly and easily.

Our fully enclosed 0201 boxes can be printed in up to 6 colours and can also be supplied in crash lock form to be delivered flat for automated or manual assembly when packing your product.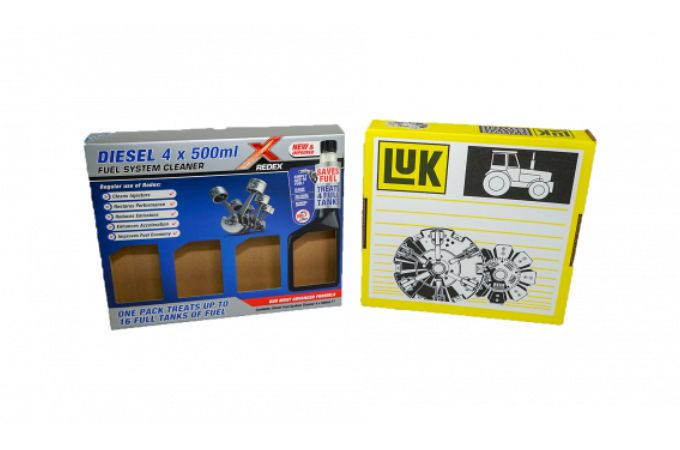 Looking to speak to one of our packaging experts?