Digital print
Cardboard boxes with digital print from Atlas Packaging work in a similar way to a home or office printer but on a much larger scale. The print ready artwork file is sent directly to the large format printer without the need for any printing stereos.

This can mean that lead times are shortened as you're not having to wait for stereos to be made. Digital print can be applied straight on to corrugated cardboard boxes as well as on to paperboard.

This type of printing is ideal for shorter production runs and really delivers a high impactful look to the packaging.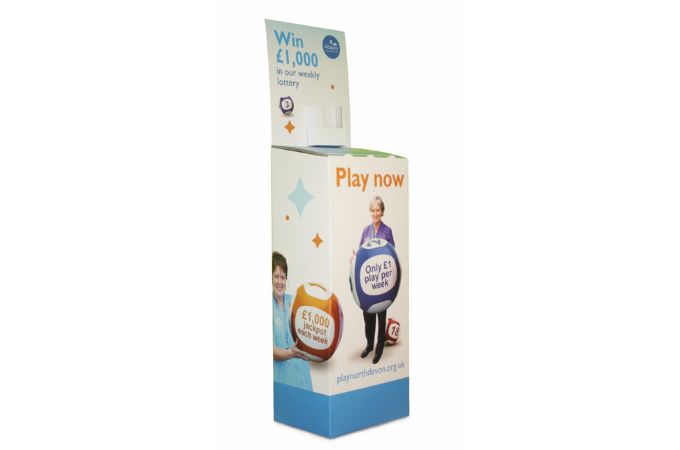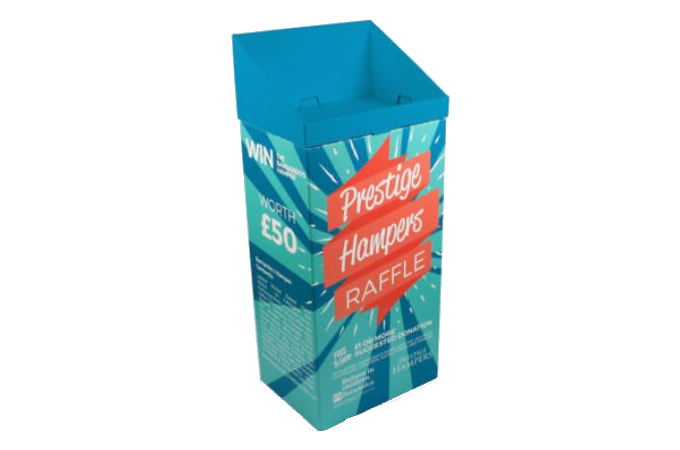 The digital difference
The decision to choose digital print over the more traditional Flexo or Litho Lam printing comes down to a number of different reasons.
No print plates so the packaging is generally quicker into production

Generally more efficient in terms of price and sheets of board on shorter production runs

Consistent finish to the print from the first board to the last

Allows for personalisation of individual packaging

Ideal for new projects when the success of the product is unknown so thereby avoiding many set up costs
Digital designs
Digital printing allows designers the opportunity to bring more complex designs to the look of the packaging. They can add gradients to the colour more easily, use more complicated designs and can bring personalisation to the packaging.

Designers will use CMYK colours to enable photo quality realistic imagery onto the box for high quality packaging.

Speak to us about how Atlas Packaging can help your business with digitally printed packaging.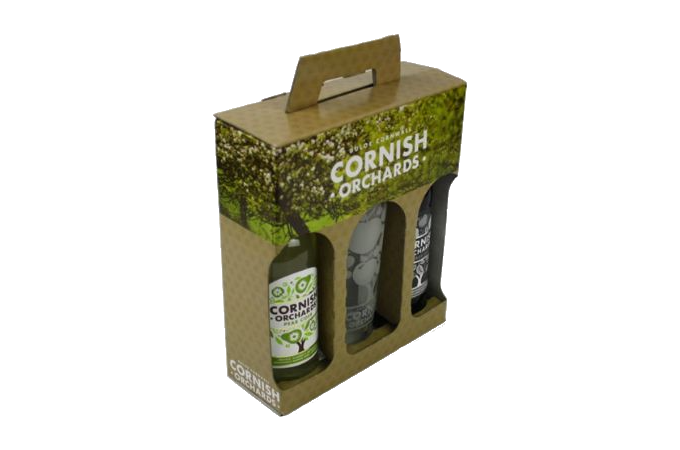 Looking to speak to one of our packaging experts?