The environment is important
We make cardboard packaging that is sustainable, recyclable and can replace single use plastic on many occasions. As a result of everything that we've done we've retained our ISO 14001:2015 certification in 2023. Here are just a few of the systems that we've put in place to provide us with sustainable energy and to reduce and recycle waste.

The production facility is built on top of a large closed loop recycling system which captures waste directly from the machines and processes it into tightly packed card bales for recycling. The roof of the Atlas factory is fitted with efficient solar panels which provide us with much of our power for heating and lighting as well as running a switch off campaign with staff.

We also have installed a biomass boiler. We source our inks from the Huber Group making sure that all inks are water based. The inks also don't contain any ingredients derived from animals.

We have worked with our suppliers to make the materials we use as sustainable as possible and also have a closed loop delivery system with our fleet of vehicles. We've also changed our fork lift trucks from diesel to electric power.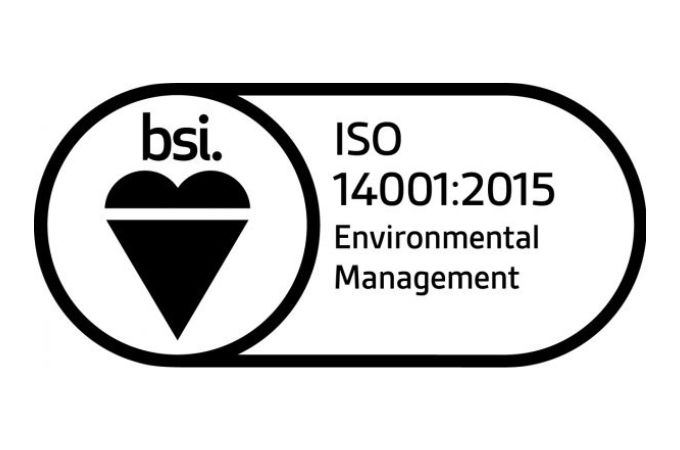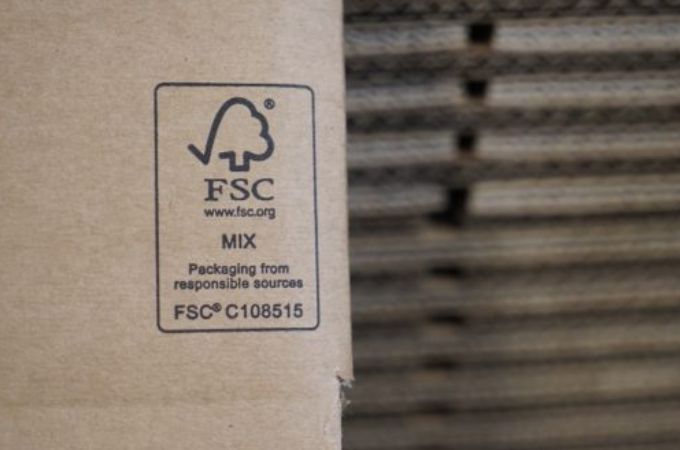 FSC certification
Atlas has FSC® certification with a Chain of Custody Certificate. This shows our continued commitment to the environment and responsible forest management.

A Chain of Custody Certificate gives the end user the comfort of knowing that the end product comes from a well managed, sustainable forest which protects long term timber supplies as well as the environment and the people and communities that depend on the forest for their livelihood.

Our FSC® Product Group List is available upon request

Corrugated cardboard is made from a natural, renewable resource that is manufactured using high percentages of recycled fibre (up to 88%). The board is often reused multiple times and is recycled more than any other packaging material used today.

Every step of the manufacturing process has been updated over the years to become more environmentally-friendly. Corrugated material meets all environmental guidelines and goes beyond the spirit of government and industry mandates based on environmental concerns.
Corporate Social Responsibility
In Spring 2019 here at Atlas Packaging we launched our own CSR project in association with Orchards Live, a Devon based organisation that helps in the reintroduction of apple orchards across North Devon.

As a company we wanted to do more than our FSC contribution to tree planting, we were keen to plant trees locally but to create something more long lasting. That's when we came up with the idea of Our School Orchard.

We have established a schools tree planting and educational programme which provides three apple trees per school along with a short training session about how to plant and then look after the young maiden whips that they've been given.

The first 18 trees have been planted in six Primary Schools in North Devon with further schools due to have taken part but the programme has been suspended due to COVID-19. It will return again in Oct 2022.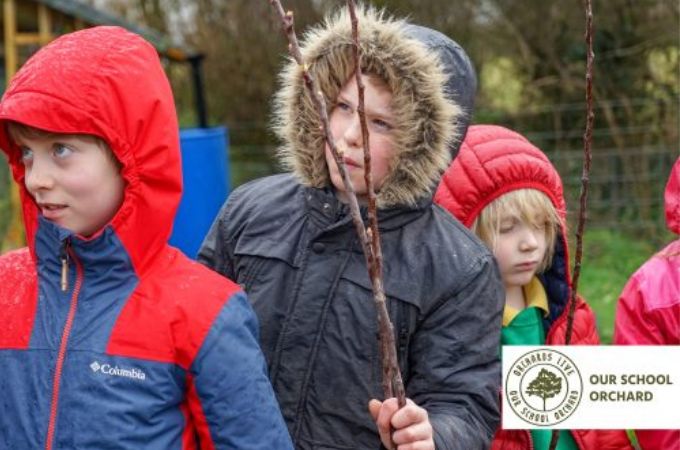 Plastic Free Bike
Atlas Packaging designed and created a large corrugated cardboard bicycle to sit flat against Capstone Hill in Ilfracombe. The temporary bike was a piece of land art to commemorate the 2018 Tour of Britain riding through North Devon.

It was made from corrugated cardboard like a giant jigsaw and pieced together on location.

The bike was created to raise awareness of the Plastic Free movement with the spokes made out of ocean waste plastic and recycled plastic bottles.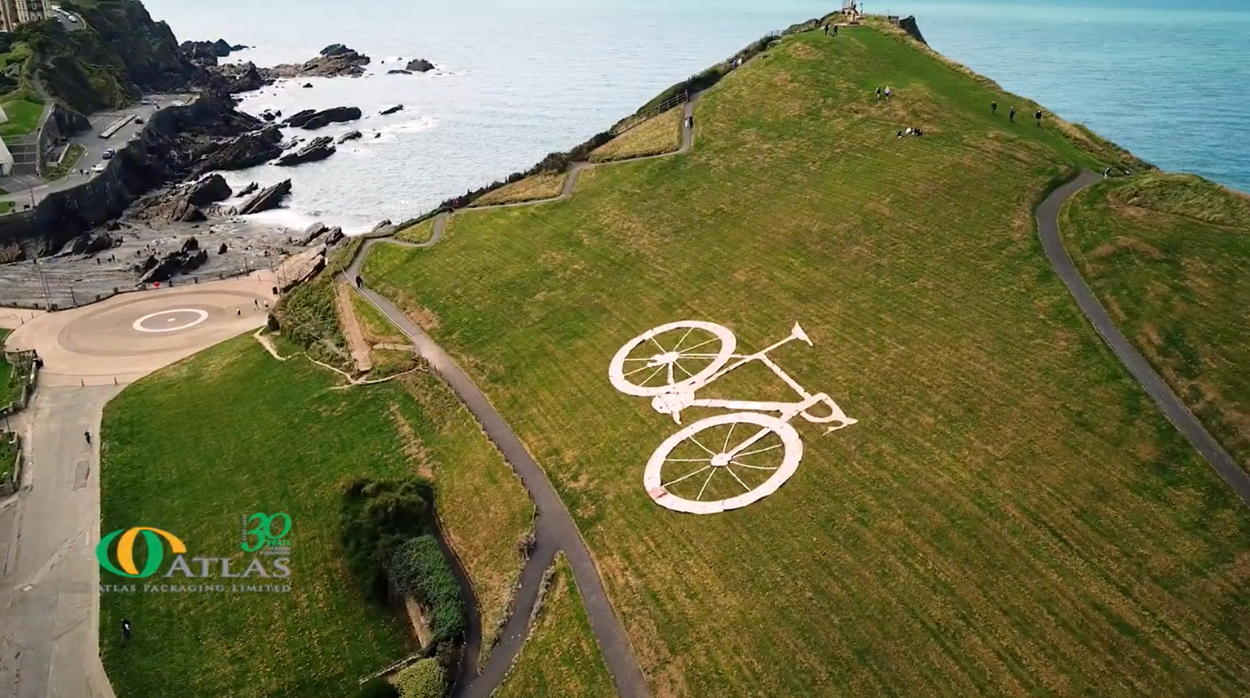 Message from Jason
Our work on the environmental side of the business has been led by General Manager Jason:

"As well as being good for the environment it's also been good for business to separate our waste and look to recycle as much as we possibly can. It now means we're sending nothing to landfill as the small amount of non-recyclable waste leftover is incinerated in a heat to energy power plant. But we've been able to cut our own energy bills through LED lighting, PIRs to turn off lights, our forklifts converted from diesel to electric as well as installing PV cells on our roof and a biomass boiler. At our audit in 2021 we have retained this important environmental credential."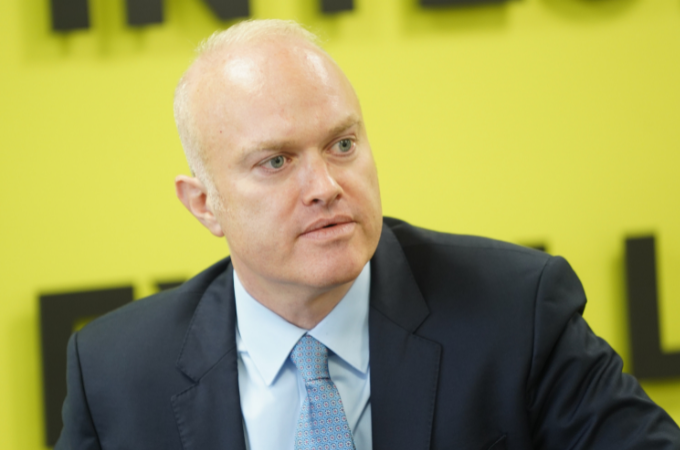 Looking to speak to one of our packaging experts?