Bespoke Packaging
Our Bespoke Packaging has innovation and flare or can be simply functional to fit a non-standard sized product.
For more than 30 years Atlas Packaging has been at the forefront of creating innovative and cost-effective bespoke packaging. Not all products will fit in the industry standard FEFCO style boxes or for image and style reasons a different type of box or packaging is required.

Our team of box experts have experience across a wide range of industries and they understand the particular requirements of each sector to help advise on the most appropriate solution.
What are the benefits of bespoke packaging?
Custom design
Innovation from our designers
Can be printed inside and outside
Unique to your product
Eyecatching
Design solutions
With in-house structural and graphic designers Atlas Packaging is able to produce Bespoke Packaging which has innovation and flare or is simply functional to fit a non-standard sized product.
Atlas structural designers are able to offer advice by phone, video call or in person to discuss your product and what you would like the packaging to achieve. Using Artios CAD the designers are able to create a virtual mock up of the design or create a physical replica using our Zund cutting table.
The graphic designers can originate artwork or are able to use your existing artwork to create designs that fit with the structural look of the packaging. The teams work in the same office to ensure great communication on projects.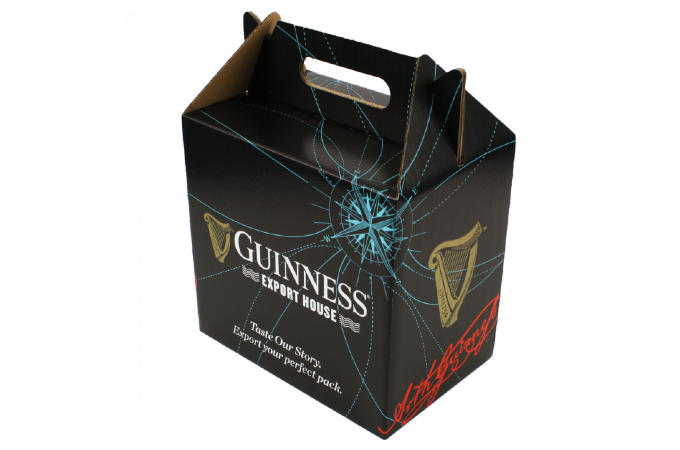 Looking to speak to one of our packaging experts?