CAD Design
The Structural Design studio at Atlas is constantly updated with new machinery to ensure we keep up to date with technology and the latest packaging trends.

This means that we are able to keep at the forefront of the industry, whilst producing high quality prototypes allowing your packaging to be faultless before it goes into full production.

To ensure that your packaging can be produced at the optimum level, we carefully tailor the styles in the industry standard FEFCO Guide to our machinery to streamline the rest of the process.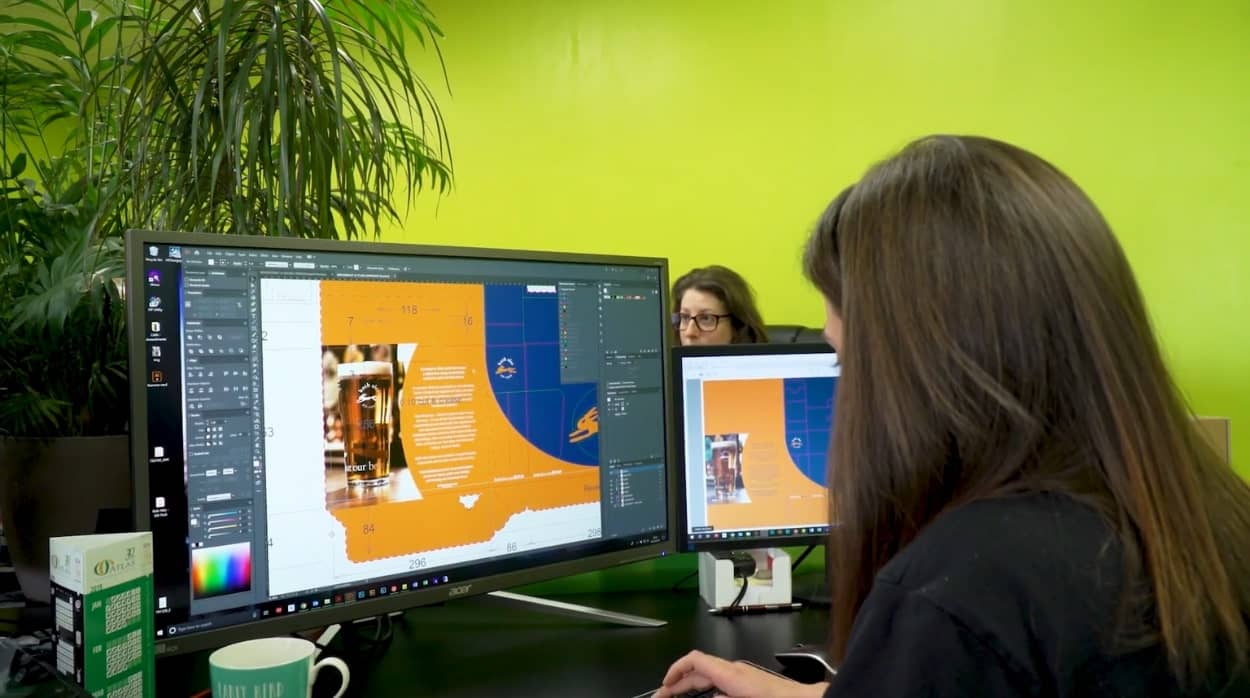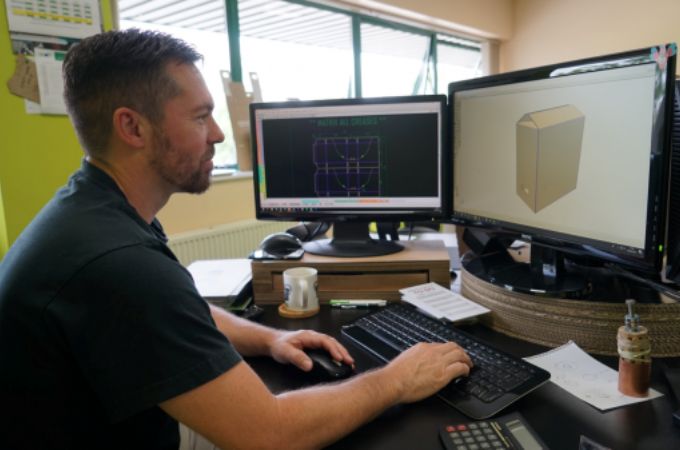 Box experts
We can work with your own CAD data, develop innovative designs from scratch or adapt your branding to existing packaging designs. Our adaptability and consultation will allow all stages of your project to run smoothly.

Having the latest technology means that Atlas Packaging is able to print and cut packaging of all sizes on site with large warehouse facilities for storage and our own transport fleet network for the best delivery times.

Atlas Packaging are specialists in Flexo printed packaging to provide stand out brand imagery at a competitive price but we also supply Litho and Digitally printed products. Standard single colour text printed boxes are also available.
Looking to speak to one of our packaging experts?