We are Atlas Packaging
Welcome to Atlas Packaging one of the UK's leading innovative cardboard box companies making bespoke corrugated packaging as well as standard designs and sizes. Our main aim is to provide our customers with the best possible packaging and to do this we have our own design and production service.

This means that at every step of the process it's conducted accurately whilst keeping our prices highly competitive.

We understand that long waiting times, costs and poor quality can harm the impression of your businesses. But here at Atlas Packaging we have the advantage of housing both design and manufacturing facilities on site which allows us to fast track the process of making your corrugated packaging.

We keep our prices fair and competitive to ensure that the highest quality standards are maintained throughout the process. And with constant reinvestment we are able to offer state of the art printing and manufacturing services to maintain quality is at its very best every step of the way.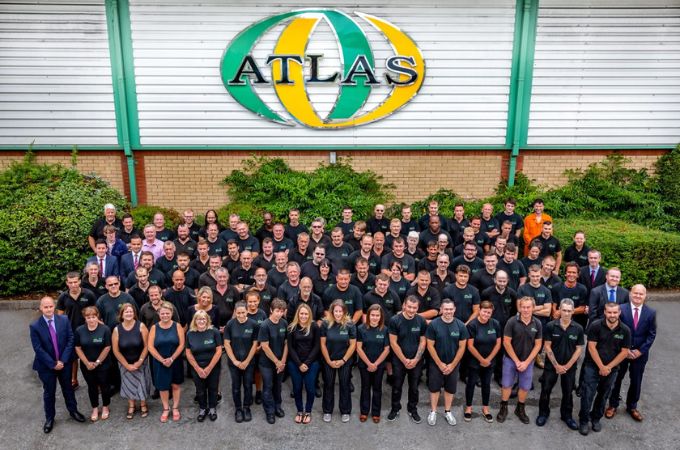 Certifications
Our production facility holds ISO 9001-2015 Certification accreditation for quality control, allowing us to confidently supply all major industry sectors. Our commitment to environmental sustainability has also earned us the FSC®-Chain of Custody – Cert No.TT-C0C-003791. More information about FSC certification can be found here.

We're also ISO 14001-2015 accredited for our closed loop systems putting the environment at the centre of everything that we do.

Our innovative and well considered designs have achieved us success in the prestigious Starpack awards, for which we hold the coveted Gold Star. However, our business isn't focused on winning awards as we value our place in the community in Devon.

As a result we support many local charities and events and in 2019 we introduced our own tree planting scheme in primary schools called Our School Orchard.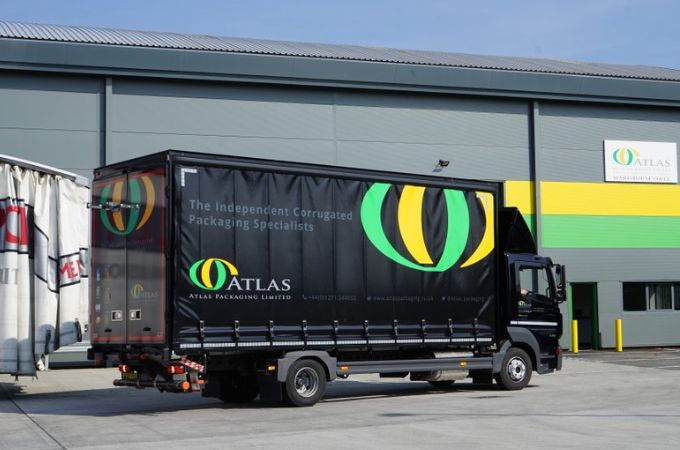 Looking to speak to one of our packaging experts?