Brewery
Drinks packaging that is perfect for beer, cider, wine and spirits producers.
Atlas Packaging has been making corrugated cardboard boxes and all types of beer packaging for breweries and micro-breweries since 1983. This includes fully enclosed boxes also known as American cases, 0201, 500ml or 330ml bottle boxes. But our range doesn't end there.

We also produce carry packs, gift packs, trays and bag in a box. As a result, the drinks packaging is perfect for craft beer, cider, wine and spirits producers looking for solutions for their packaging requirements.
What are the benefits of brewery packaging?
100% cardboard
Recyclable and sustainable
Can be printed inside and outside
Standard or bespoke design
Range of products
Brewery Experts
Our specialist knowledge and professional experience in the brewery sector has led us to develop a unique range of beer packaging solutions. This means that our drinks packaging retains integrity during use and also display a high standard of print finish.
Print Finishes
In such a competitive industry image is important so that's why we have a number of print finishes available to suit your requirements. These include:
Standard flexo
High quality post print flexo
Litho-laminated
Digital print
Screen print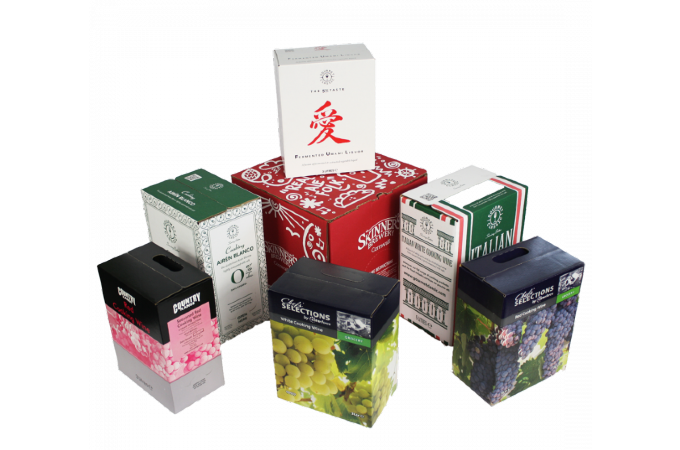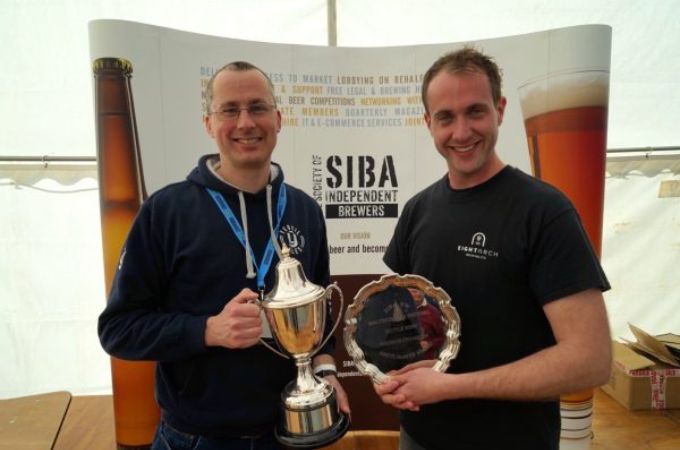 SIBA members
We are a long standing supporter and member of SIBA (The Society of Independent Brewers) and recently sponsored the champion bottle/can beer at SIBA's South West Awards.

We understand the brewery industry and when you choose Atlas Packaging to design and manufacture your bottle packing, you won't pay a penny until your final solution has been agreed and signed off.

We provide free in-house design services and work with you closely to ensure that you're completely happy with the structure and print design before manufacturing the final product.

Plus where necessary we are able to offer 3D Digital Samples.
Brands Big and Small
Here at Atlas Packaging we have a
strong and loyal clientele
of breweries and micro-breweries. They're benefiting from our cost-effective standard structural designs that are branded using their chosen design and print finish.
But we are also able to provide bespoke beer packaging for clients looking for something that little bit more unique.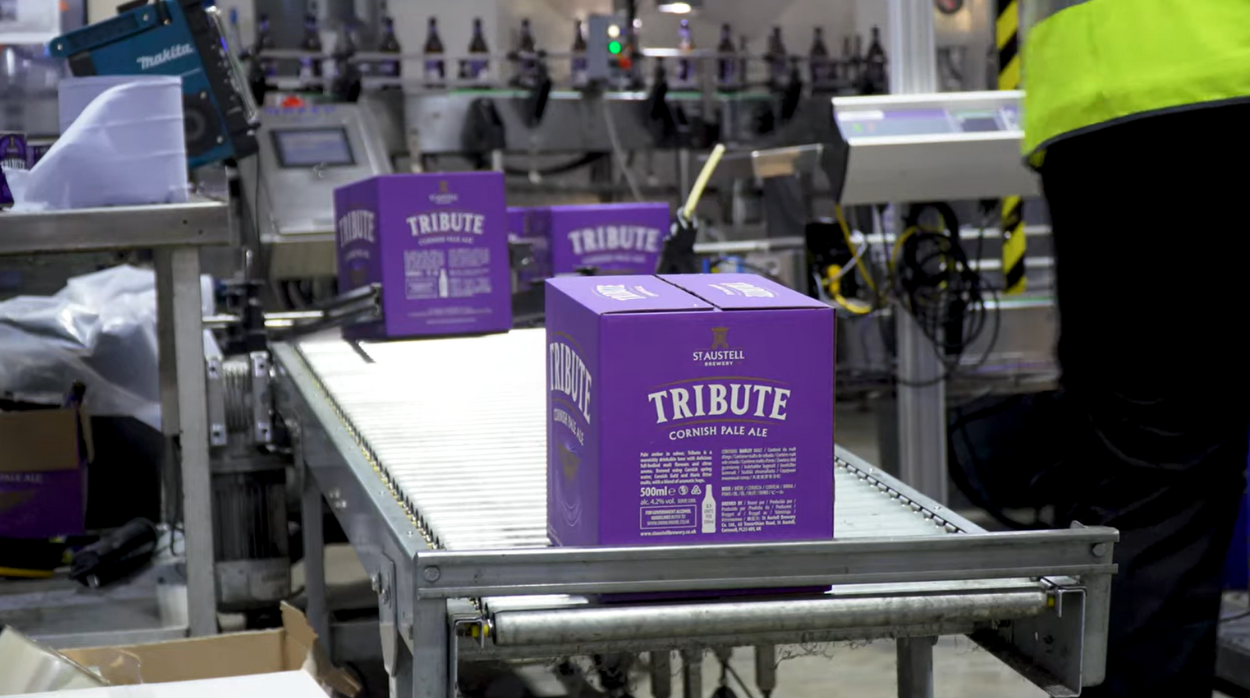 Looking to speak to one of our packaging experts?