Vegetable packaging boxes
UK's leading manufacturers of Vegetable Produce boxes.
Atlas Packaging are one of the UK's leading manufacturers of Vegetable Produce boxes. Our boxes for vegetables are made from solid board card and have an ultrathin coating to make them more water resistant and able to be reused up to ten times by customers.

Our cardboard boxes for fruit and veg come in a variety of sizes ranging from small recipe boxes through to large weekly open delivery boxes. Our cardboard veg boxes are ideal for transporting fresh produce.
What are the benefits of veg box packaging?
Specialists in veg box production
Made from board with a water resistant coating
Can be printed inside and outside
Delivered flat packed
Veg box experts
As one of the leading innovative packaging companies in the UK, our state of the art manufacturing facility allows us to print and cut the produce packaging of all sizes on site with large warehouse facilities for storage and our own fleet network to guarantee delivery times.

Atlas Packaging are specialists in Flexo printed Vegetable Produce boxes to provide stand out brand imagery at a competitive price. Our inks are also plastic free and are water based.

We work closely with Riverford Organic Farmers in Devon who are one of the largest providers of organic veg boxes in the UK. In this video Dave Gillon from Riverford explains how they work closely with Atlas Packaging.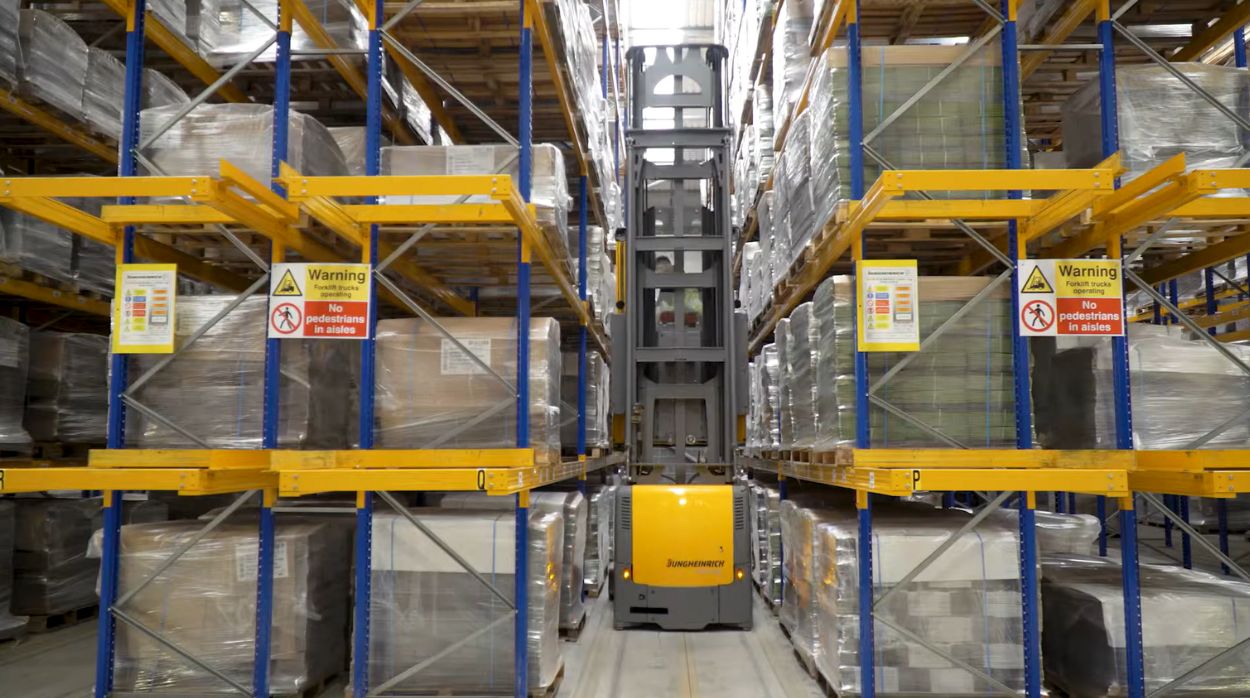 Looking to speak to one of our packaging experts?