Postal Packaging
Easy to store and straight forward to pack on a packing line.
Online shopping is more popular than ever and our postal packaging 0427 box or PIP packaging (pricing in proportion) is the perfect choice for products that fit within a regular letterbox sized box.

This type of carton is a popular choice for subscription box services as it's easy to store and straight forward to pack on a packing line.

It can be created with or without a tear off strip for opening to suit the product inside or the style that suits the business or product.
What are the benefits of postal box packaging?
Fits standard postal sizes
Pre-glued
Easy to open and fill
Delivered flat packed
Can be printed inside and outside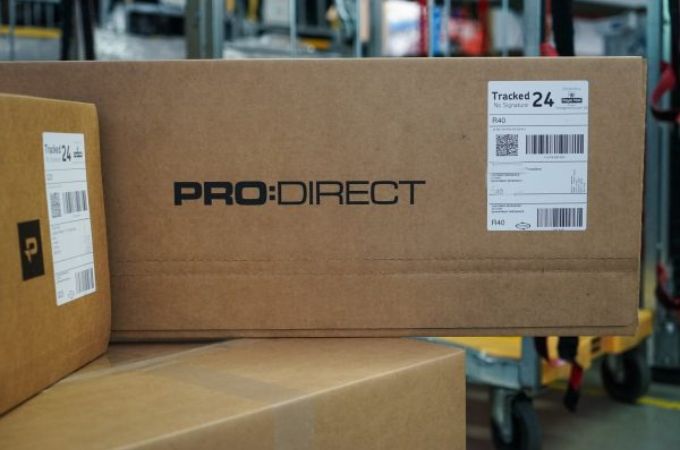 Postal packaging for pro-direct
Easy to pack
Premier online sports retailer Pro-Direct have a great relationship with Atlas Packaging with both businesses based in Devon. The sports firm is the number one online supplier of football products and uses a range of boxes and wraps made by Atlas to fulfil its orders.

We are experienced producers of 0427 mailer packaging as well as a variety of different mail order or subscription box types. We understand the requirements of large and small packing lines and work with our customers to find the best solutions for their individual circumstances.

Our boxes can be printed in up to 6 colours both inside and out.
Looking to speak to one of our packaging experts?