Plastic Free packaging
We produce protective inner fillers for all types of boxes made from cardboard.
Plastic Free packaging is becoming more of a priority for businesses that want to remove plastic from their processes in response to changing customer demands.

Atlas Packaging manufactures boxes and other recycled cardboard packaging made completely from recyclable cardboard that is made from, on average, 88% recycled material and sustainable FSC sourced paper.

We also produce protective inner fillers for all types of boxes made from cardboard as an alternative to the use of plastic bubble wrap and plastic bags filled with air. Including plastic free packaging is an environmentally friendly packaging solution, helping reduce business' carbon footprint and is more sustainable than plastic packaging boxes.
What are the benefits of plastic free packaging?
100% cardboard
Recyclable and sustainable
Eliminates the need for bags of air and foam
Customer friendly
Can be printed inside and outside
Plastic Free solutions
Atlas Packaging has structural and graphic design teams that work closely together to create eye catching and sturdy boxes with bespoke designs to replace plastic fittings such as handles with cardboard alternatives. Standard single colour text printed boxes are also available.

As specialists in Flexo printing Atlas Packaging can print stand out brand imagery at a competitive price but we also supply Litho and Digitally printed packaging. Our inks are also plastic free and are water based.

This video shows how corrugated cardboard inner packaging can eliminate plastic from your packaging.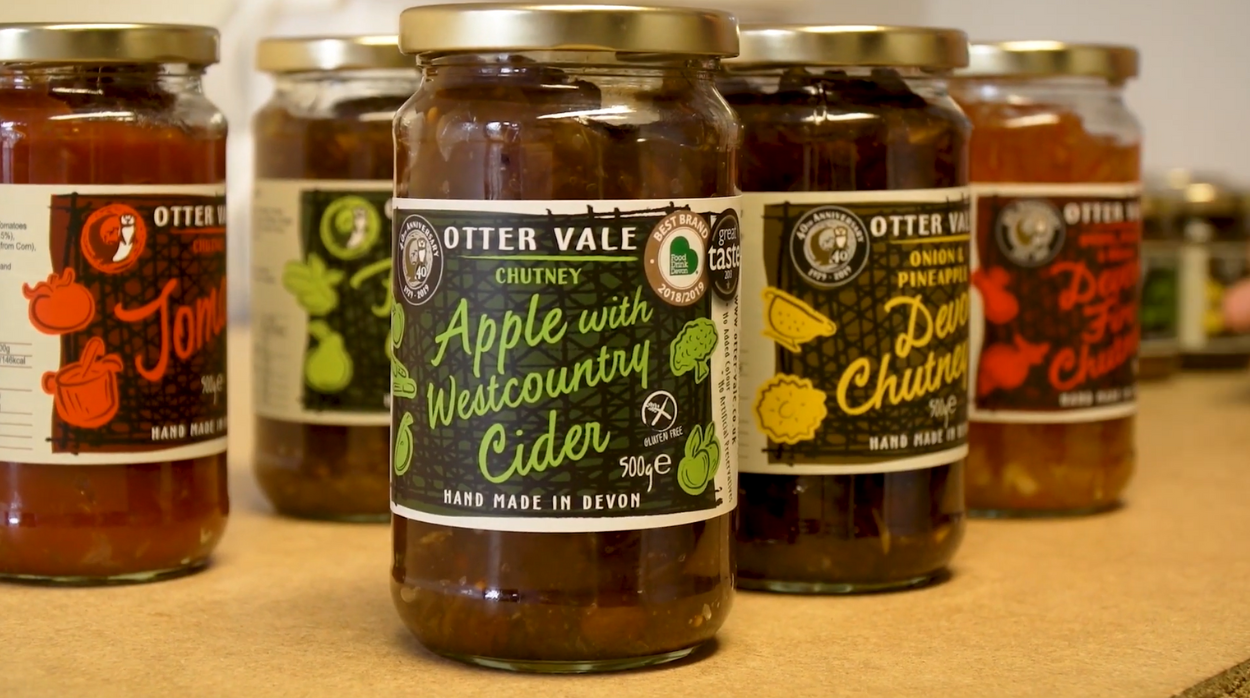 Looking to speak to one of our packaging experts?