Box experts
We're more than just a cardboard packaging company we are box experts and our staff have decades of experience across all manner of industries. Therefore, we can advise on the best box type for your industry and the most efficient size of packaging to eliminate wasted space thereby saving you money and helping the environment.
We can show you different board types and examples of previous work and all that is from our sales representatives out on the road!
When the potential job comes in then our structural and graphic design teams get to work, we'll source the sheet cardboard at the best price, our manufacturing managers will schedule the job on the most appropriate machine and then we'll deliver it to your door. All of that for any industry and at the best possible price.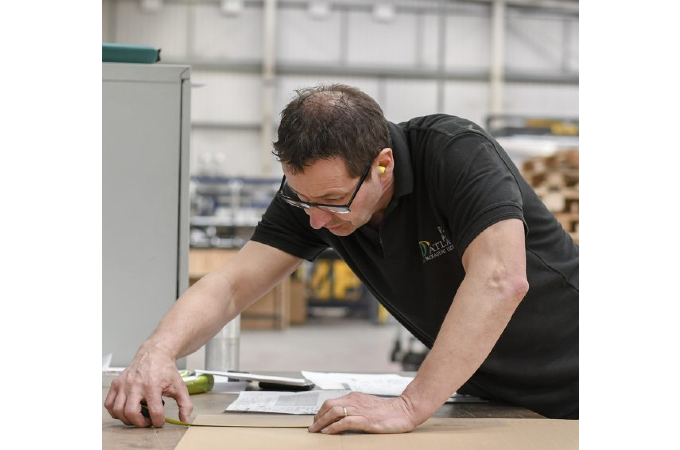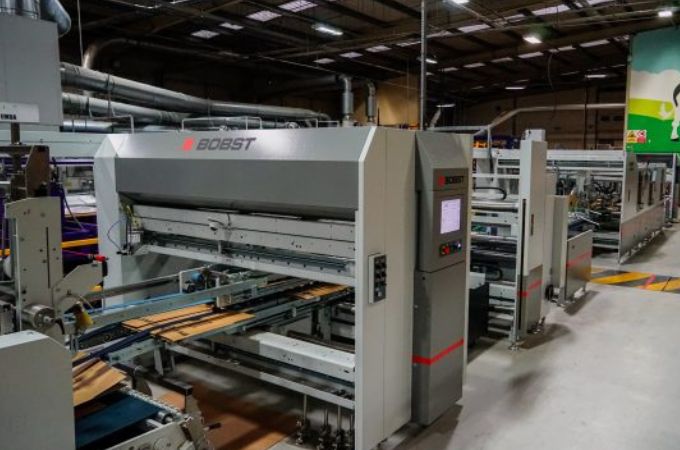 Capabilities
As a leading innovative UK cardboard box company our state of the art manufacturing facility includes machinery from some of the biggest names in the business including Bobst, CUIR and EMBA. By having high a quality production line, we seek to exceed expectations from our customers in terms of reliability and on time delivery.
We are continually reinvesting in our equipment, and we believe that we have some of the best machines of any similar sized sheet plant in the country.
Why choose Atlas?
Atlas Packaging supply corrugated cardboard packaging to great businesses of all sizes. But we take pride in the relationships that we build with our customers and that is why firms order from us time and again. ASDA, B & Q, Kinder Chocolate are just a few of the household names who trust us with their packaging.
In this video Rob Orton from St Austell Brewery, Dave Gillon from Riverford Organic Farmers and Ben Laxon from Otter Vale Products speak of how Atlas Packaging bends over backwards to help, provides innovative and collaborative solutions and simply makes perfect packaging!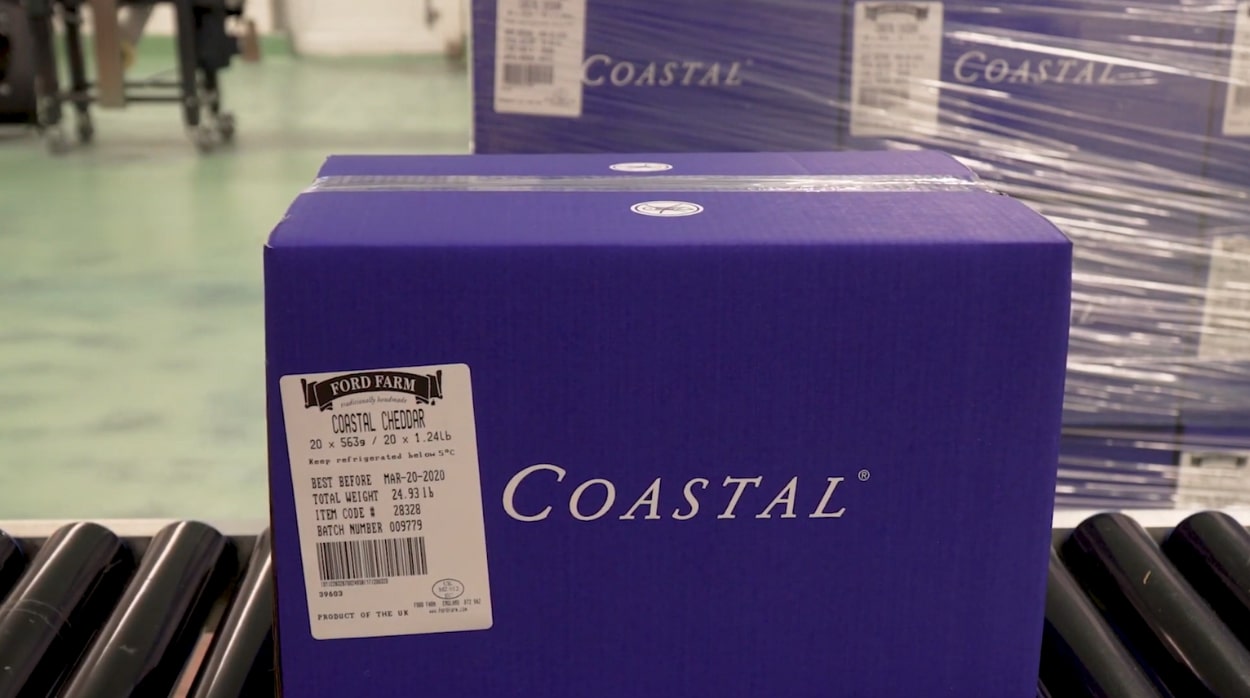 You may also be interested in
Looking to speak to one of our packaging experts?