BumBox™
Sustainable and reusable packaging box.
The BumBox™ from Atlas Packaging is an event seating solution perfectly suited for any festival, concert, outdoor movie or live gig. The unique folding seat system opens from flat, transforming to a triangular prism seat with backrest that can comfortably support up to 120kgs.

Doubling up as an advertising platform the BumBox™ has proven to be a fantastic new media opportunity for sponsors, marketers and advertisers keen to deliver their message to a wider audience.
What are the benefits of BumBox packaging?
Holds up to 120kgs in weight
Easy to assemble
Can be printed on both the front and back
Solution for seating at outdoor event
Sustainable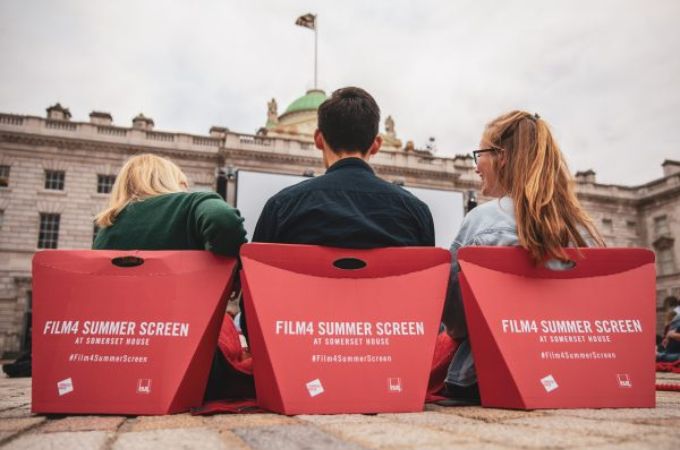 How it works
The BumBox™ is easy to use and quickly transforms from being stored flat into a portable seat.
Push in the sides of the Bumbox™
Then push the lower tabs inwards which forms the bottom of the seat
Place your Bumbox™ on the floor, sit down and relax
Sustainable and reusable
The BumBox™ is a sustainable and reusable product. When your event comes to an end your visitors can take the seat away with them and can reuse it for picnics, in the garden or for the children to play with.

As one of the leading independent packaging companies in the UK, our state of the art manufacturing facility allows us to print and cut the BumBox™ on site with large warehouse facilities for storage and our own fleet network to guarantee delivery times.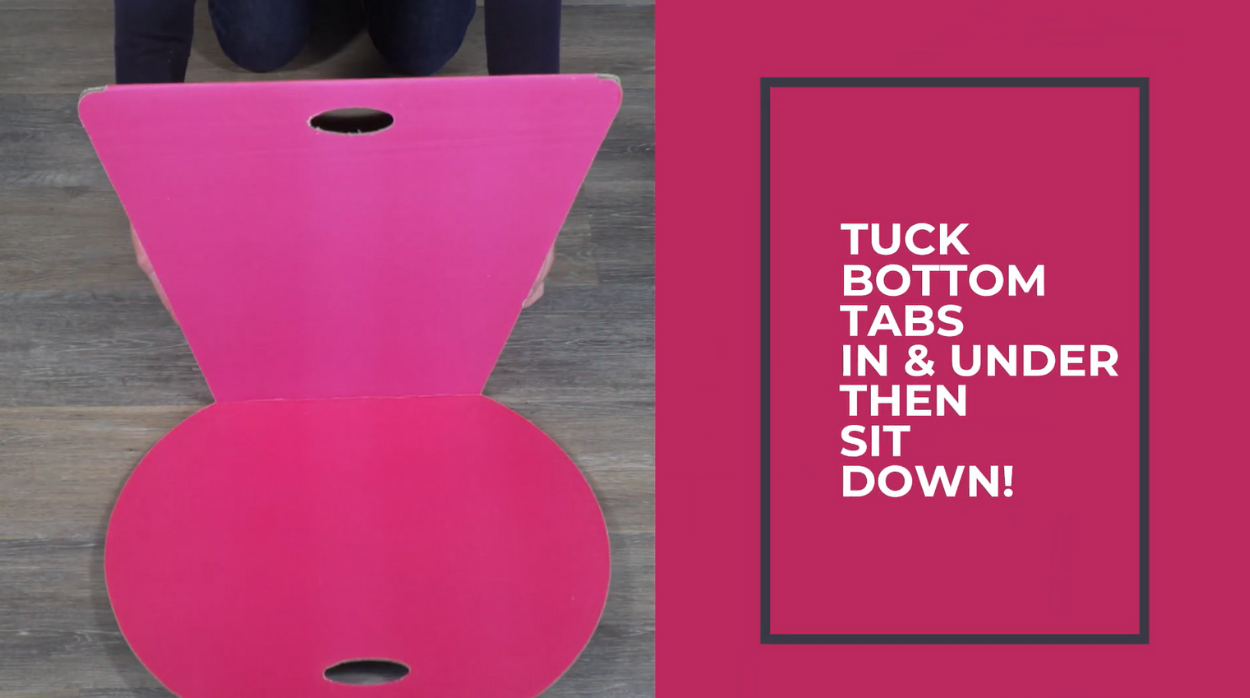 Looking to speak to one of our packaging experts?