Give your packaging an MOT
Packaging is always evolving and adapting as materials change and environmental concerns influence what surrounds your product. So if you haven't reviewed your boxes in a while then now is the perfect time for a packaging MOT.

Here at Atlas Packaging we don't only make sustainable printed cardboard packaging we are experts in structural design, ways to save you money when it comes to printing and box dividers that don't cost the earth.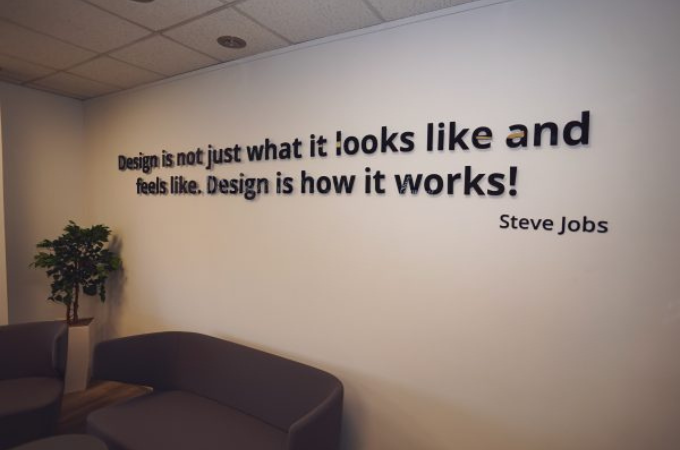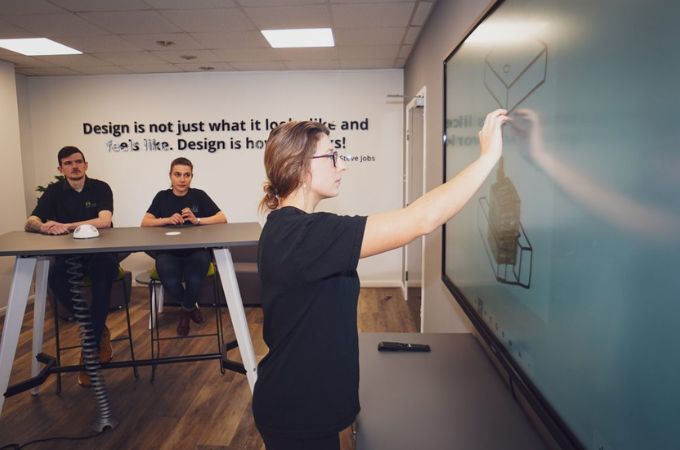 Packaging technology
At the heart of our multi-million pound modern packaging plant is our Packaging Technology room. You'll often find our structural and graphic designers meeting in here to take advantage of the large interactive touch screen to get 360 degree views of their designs and see how the packaging will exactly look when made.

They can look into the box fittings to make it a perfect fit for your product and eliminate void space so there's no need for bubble wrap or bags of air and thereby making your packaging plastic free.

Our graphic designers also have an award winning track record of switching Litho printed boxes to Flexo which more often than not costs a lot less per unit.
Box strength testing
Before any design is sent to production a prototype box goes through our packaging compression testing machine. We're able to test bending, the amount of pressure it can withstand and the weight that the packaging can hold.

We're always up for a challenge to create innovative packaging designs but you can rest assured that whatever box comes out of our design studio it will be the strongest that it can possible be.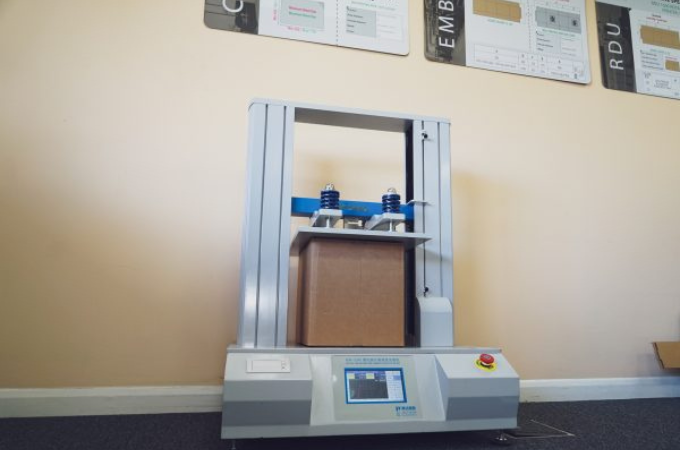 Looking to speak to one of our packaging experts?