Print options
Which print finish is best for your product? What is the difference between Litho, Flexo, Digital and screen printing? How many colours do I need for my design and should I have a textured finish? There's lots to consider when choosing the best box.

Choosing a High Quality Flexo print is likely to save money as the design is printed direct onto the cardboard. But Litho laminated is photo quality printing on paper which is then stuck to the corrugated cardboard for a high gloss look.

All our inks contain no animal products and are water based which is best for the environment. A UV varnish can really bring the print alive and was recently used by Harrods to help their simple yet stylish design stand out on the box. The packaging is the first thing a customer will see when having bought your item.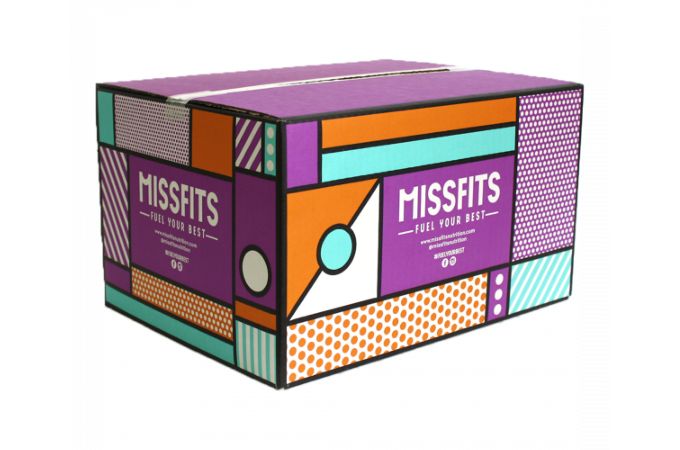 Ink Kitchen
As one of the leading innovative corrugated cardboard packaging companies in the UK our state of the art manufacturing facility includes our own Ink Kitchen where we can reliably and consistently reproduce the exact colours of your packaging.

Our ink mixing experts will create the required colours within the agreed tolerances and with Spectrophotometers located at each printing location within our facility we are able to measure and record the colours throughout the print run to deliver exact brand colours that you expect.

Atlas Packaging has mixing stations within our Ink Kitchen where we combine base colours to deliver the required look. Our inks come from Huber and are water based, plastic free and contain no animal products.
Looking to speak to one of our packaging experts?