Ecommerce Packaging
Safely and securely transport the product to your customer.
Printed packaging by post
Ecommerce packaging for online retailers has two important roles to play as a box solution.

Firstly, it needs to safely and securely transport the product to your customer. Secondly, the packaging is the first thing your customer will see, so that instant impression of your brand is priceless.

Atlas Packaging makes ecommerce boxes for online retailers from corrugated cardboard. This is either in standard box and wrap sizes or custom made bespoke packaging. As well as making the boxes at our production facility in Devon we are also award winning printers.

We can print in one to six colours in a single pass through our top of the range machines. So why not choose colour for 2023 and stand out from boring brown.
What are the benefits of an eCommerce packaging box?
Convenient and practical solution
Pre-glued
Easy to open and fill
Delivered flat packed
Can be printed inside and outside
Double sided tape
To help make box packing for our clients a quick and easy process, the packaging we produce can come ready supplied with double sided tape already applied to the box.

We position and stick the tape to the cardboard as part of the box making process when we fold, glue and flat pack the carton for delivery to the customer.

These boxes are quick to pop open and pack which then allows the protective paper over the tape to be unpeeled and the box sealed to be sent out for home delivery.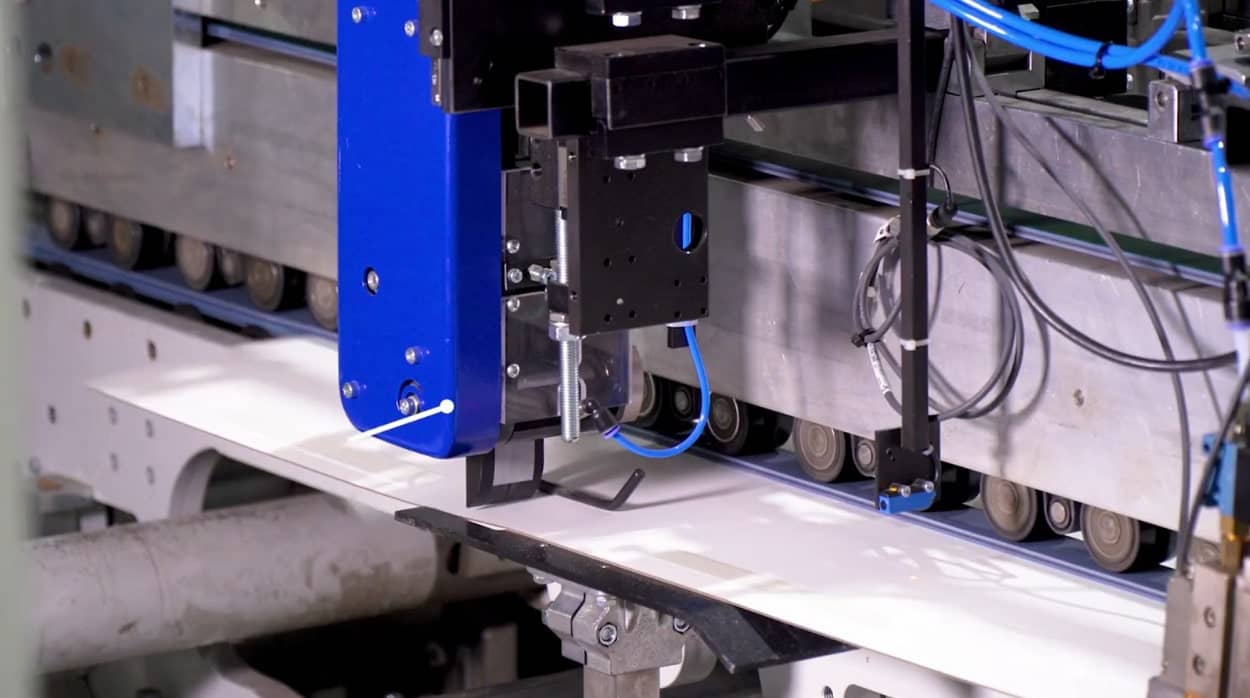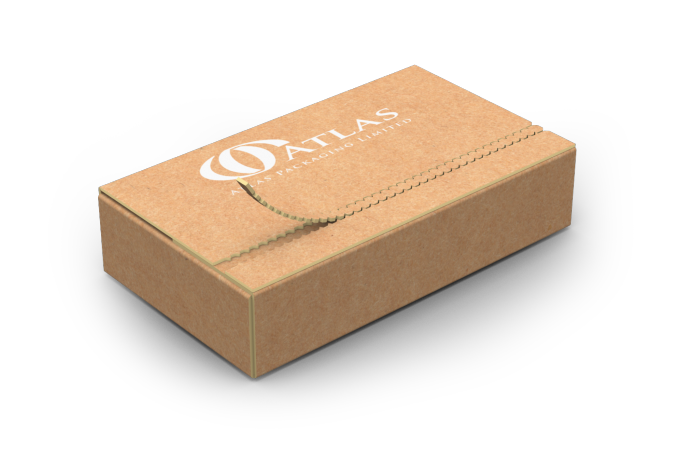 Ecommerce range
Customer friendly packaging
Our packaging is made from corrugated cardboard with tear off strips for easy opening by the customer. As well as delivering your product this type of packaging is 100% recyclable by the end user as it can be put in with their kerbside recycling.

Postal boxes in sizes from 100mm x 100mm x 70mm to 550mm x 302mm x 125mm

Flower boxes in sizes from 320mm x 290mm x 600mm

Crash lock boxes in standard or bespoke FEFCO sizes under codes 0201 / 0203

Wraps in standard or bespoke FEFCO sizes under codes 0401 / 0409

But please speak with our talented design team who can create any shape or size for your packaging.
Pro Direct
Packaging for world leading websites
When it comes to choosing a packaging provider you need to know that they can deliver the solution that you're looking for.

The world's largest online football store Pro-Direct has chosen Atlas Packaging to provide their boxes for delivery to customers.

We supply a range of box sizes from crash lock boxes that hold shoe boxes through to wraps that fit around tennis rackets and cricket bats as well as large fully enclosed boxes that will transport a number of items.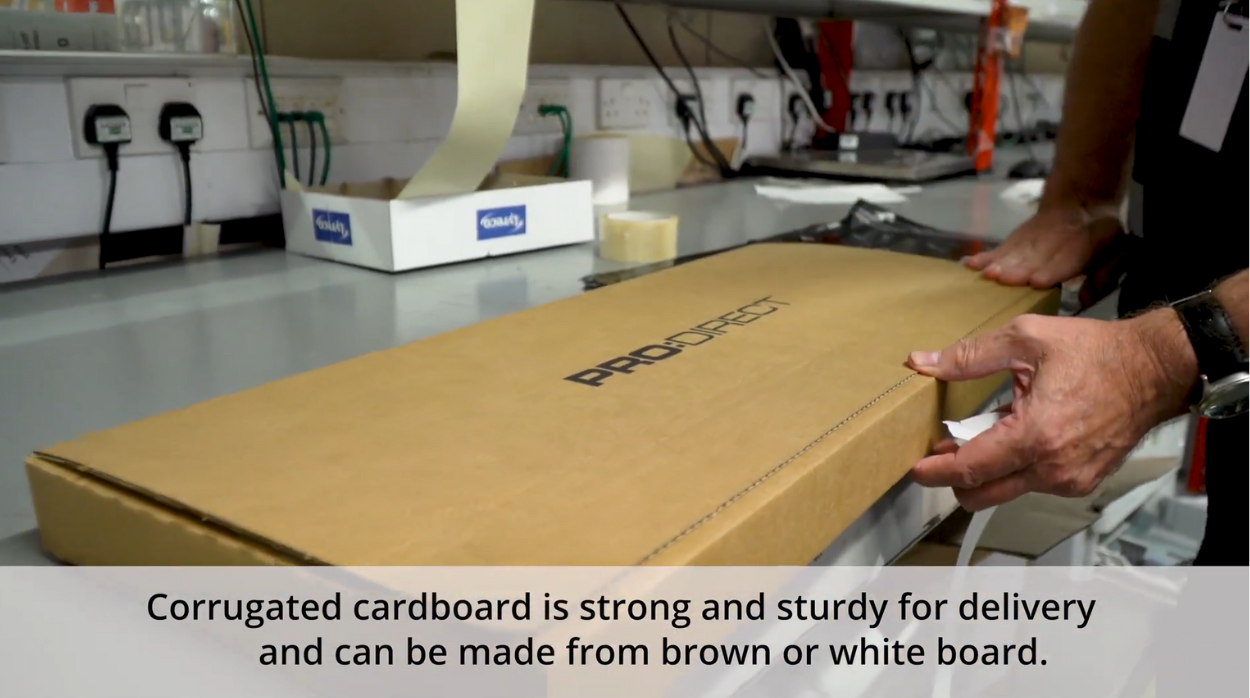 Looking to speak to one of our packaging experts?