Shelf Ready Packaging
Protects the product in transit and can then be placed directly on to the supermarket shelf.
Shelf Ready Packaging is cost effective as it's made from a single piece of corrugated cardboard which allows for minimal waste. The boxes arrive flat and are quick to erect and fill on your packing line.

As the picture shows it has a detachable perforated and easy to remove top to the box which makes the job of stacking the shelves quick and simple too.
What are the benefits of shelf ready packaging?
Pre-glued, folded and flat packed
Easy to open and fill
Made from one sheet of cardboard to minimise waste
Can be printed inside and outside
Placed directly onto the shelf
Easy to fill on the packing line
We deliver your Shelf Ready Packaging pre-glued and folded. This is really helpful because the boxes are then ready to be filled on your packing line.

As the boxes are made from a single sheet of board the detachable hood is already attached with the perforations pre-cut. You then fill the box with your product either by hand or by an automated system and then tape or glue the box to close it securely.

The video shows one of our Bobst folding machines hard at work putting in the folds then collapsing the box to make it flat packed before being strapped to then dispatch.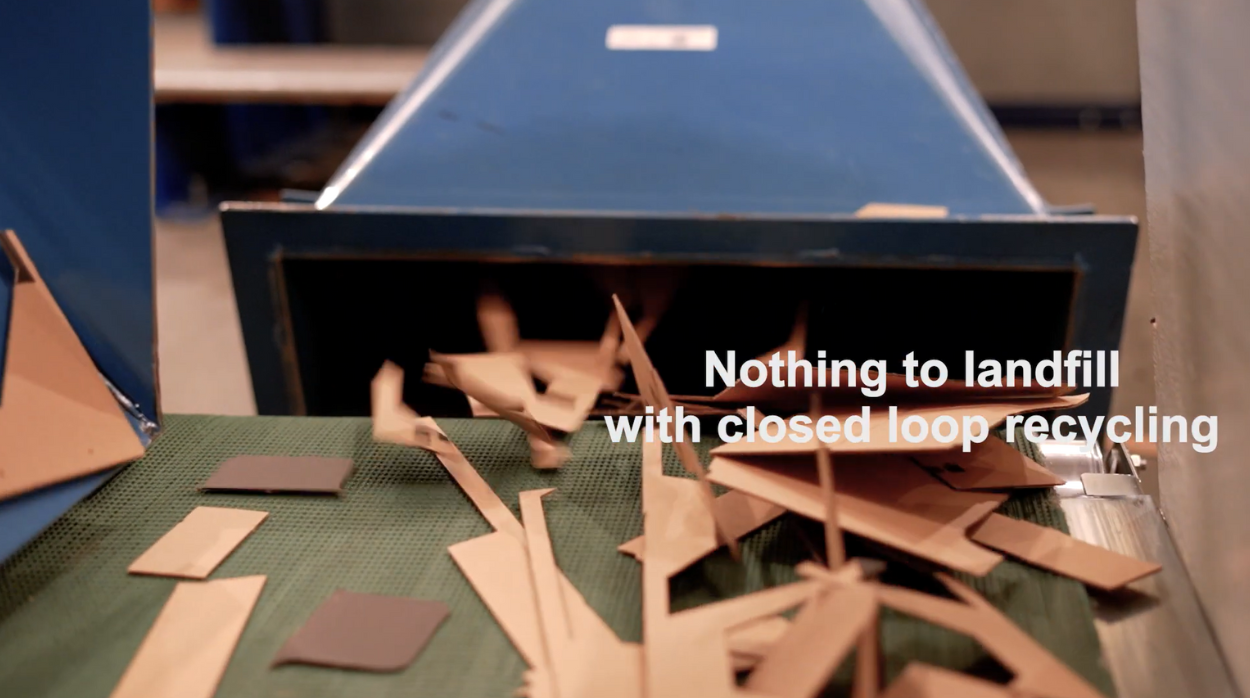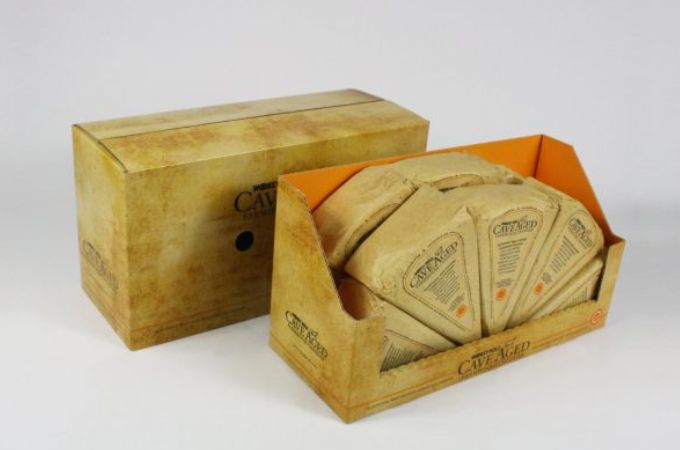 Put straight on to the shelf
This type of packaging is really convenient for the supermarkets because their staff can quickly and easily tear off the detachable hood and place the box straight on to the shelf.

They can be used in chiller cabinets for products like cheese (see how we make boxes for cheese here) or on to the shelves throughout the store.

Printing is important to help the boxes really stand out especially the front section that is visible.
Looking to speak to one of our packaging experts?