Tooling
The tooling equipment that is required to cut out box shapes and styles is an investment by customers but once bought it can then be repeatedly used for future orders bringing down the cost of your packaging.

If a non-standard box type is needed then Atlas Packaging can arrange for the tooling to be made after the structural design of the packaging has been agreed and signed off.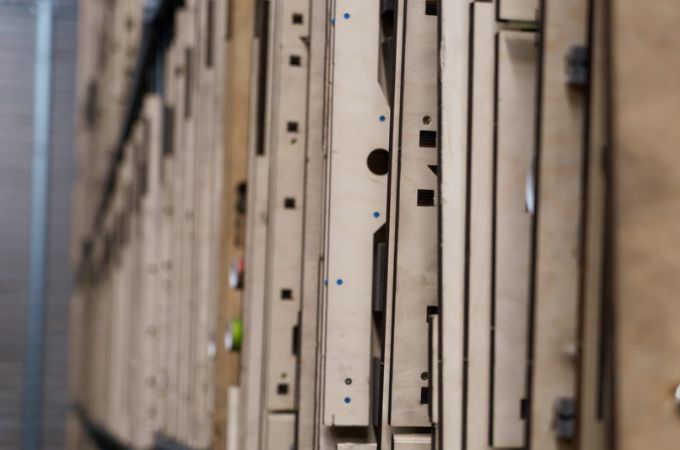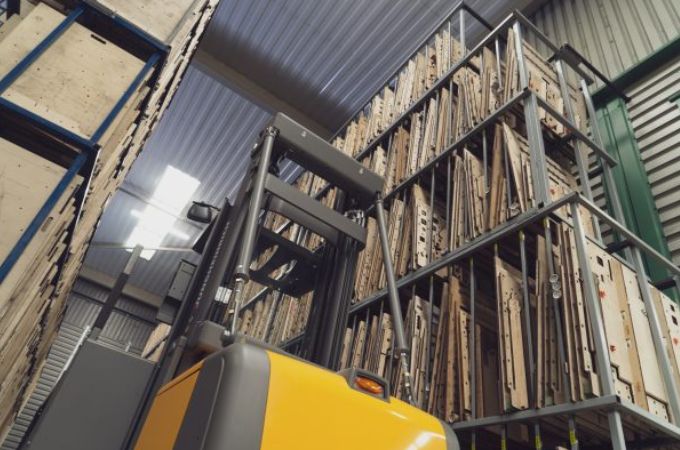 Tooling storage
For no additional charge Atlas Packaging will keep hold of the tooling for as long as it's required in our bespoke tooling storage area. To ensure the longevity of the tool we handle it with the upmost care.

The storage area is a stunning investment for Atlas Packaging and a dedicated forklift operator oversees the process of removing and returning the equipment.

All tools are checked before, during and after production runs to maintain the quality of the end product.
Looking to speak to one of our packaging experts?