Packaging machinery
As one of the leading innovative packaging companies in the UK our state of the art manufacturing facility includes machinery from the biggest names in the business to ensure that we exceed expectations from our customers in terms of reliability and on time delivery.

We are continually reinvesting in our equipment and we believe that we have some of the best quality machinery for a plant of our size in the country.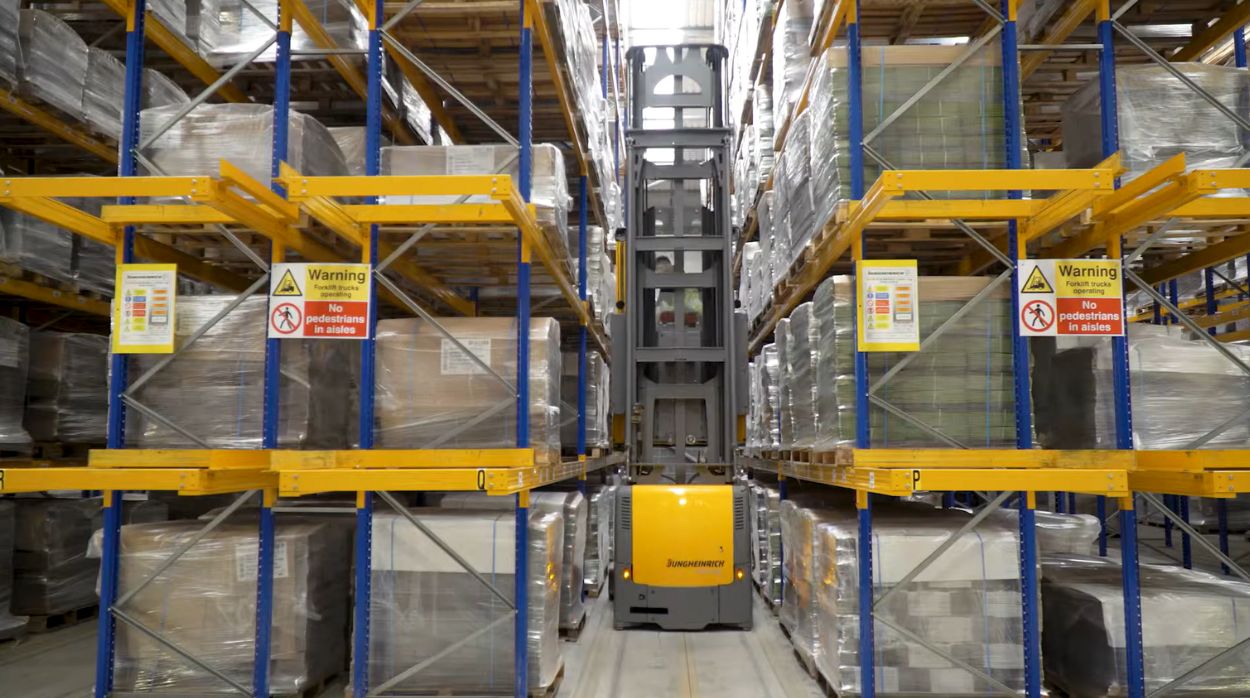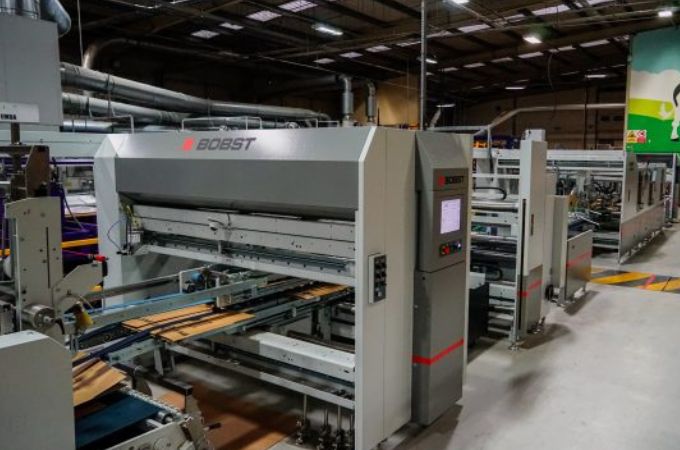 Our machinery
Each year we reinvest in our production facility to ensure we have the most up to date machinery to produce the best packaging. Recent additions have been:

Bobst Expertfold 230 A4 featuring Accuject – this outstanding folder gluer is exclusive to Atlas Packaging in the UK. Quicker to load and with a highly consistent fold the lead times on this machine are superior and with the Accueject function any mis-shaped or unglued cartons are automatically ejected from the production line without stopping the machine.

CUIR Flexoprint – This machine allows us to run a 6 colour print direct on to corrugated cardboard in one pass of the machine including a UV varnish. We can achieve beautifully designed boxes including photo images at a reduced cost compared to the more expensive Litho printing. Read more about it here.
Looking to speak to one of our packaging experts?