Component "Sub Navigation" has no content
2019-09-23T00:00:00
Awards nominations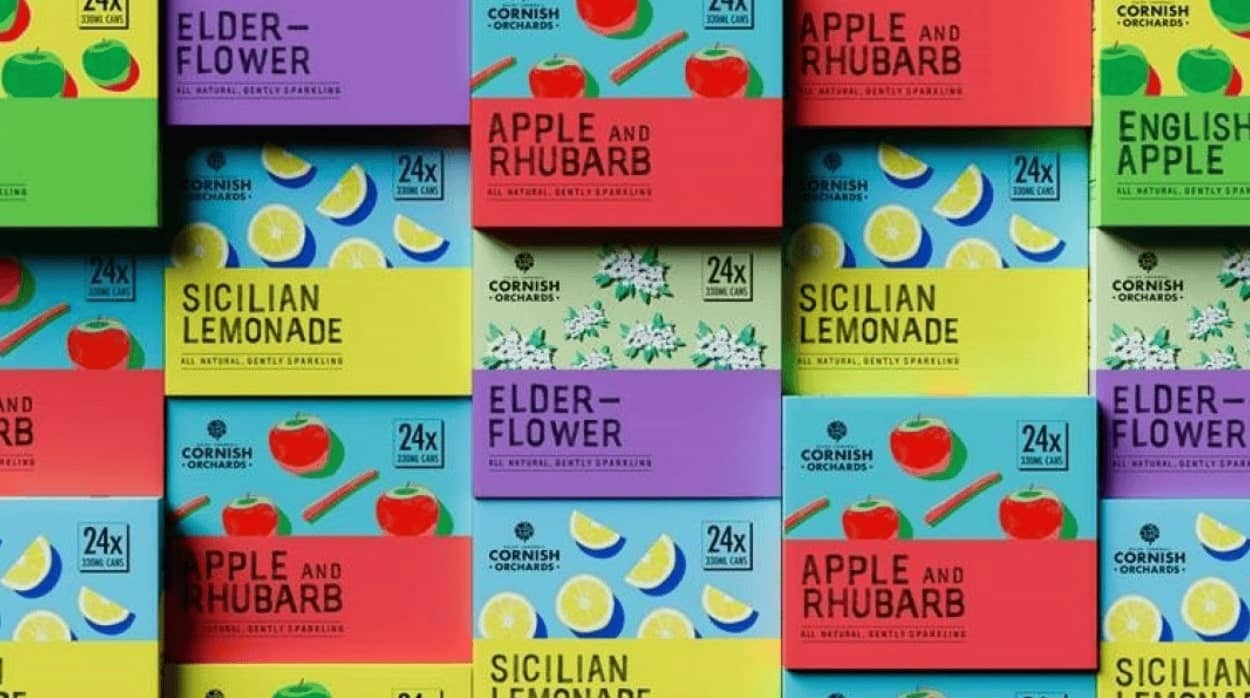 Big name boxes

The UK's leading independent cardboard box manufacturer Atlas Packaging is celebrating being nominated for a number of awards ranging from printing to providing great career opportunities. The company based in Barnstaple, North Devon will discover how successful we've been by the end of October.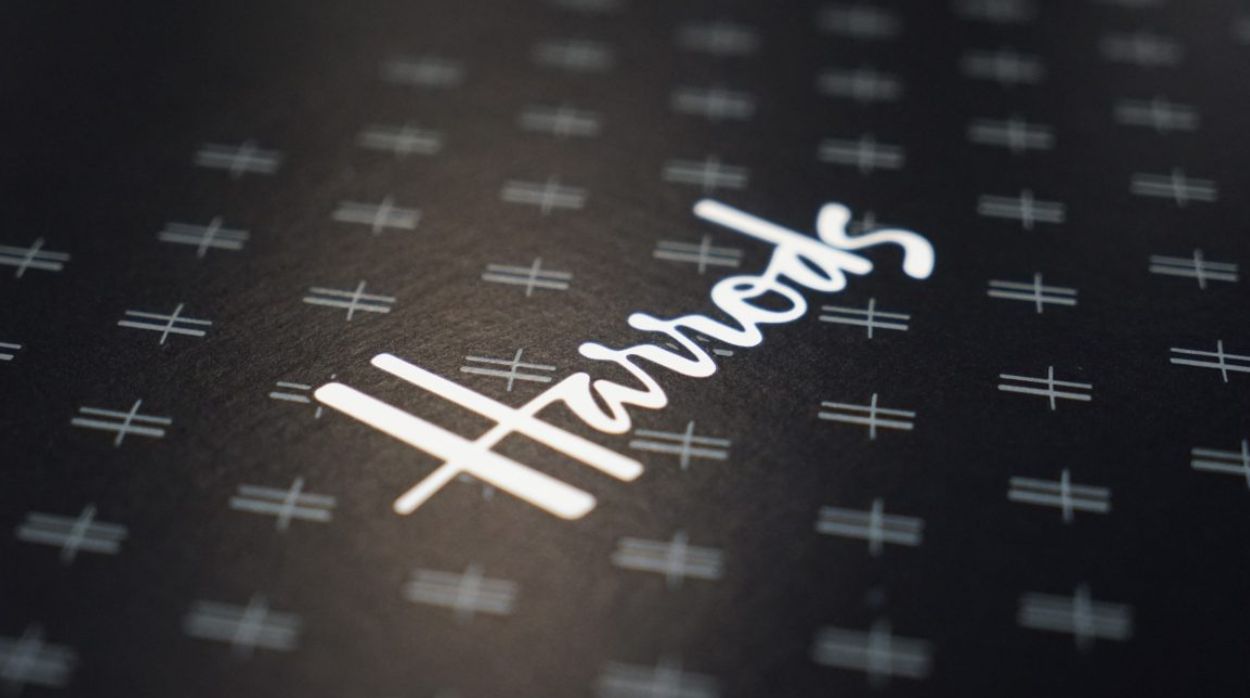 The recognition is testament to the hard work put in by everyone at Atlas according to the firm's Managing Director Jason Sharman who said:
"To be nominated for one award is a success but to be up for awards in four separate events is a wonderful achievement for us. We're proudly independent and we're not the biggest of firms by any means but it's our commitment to innovation and excellence that has been recognised. When you see the names of the other companies we're up against it just shows the quality of the packaging that we're producing."
The next generation
Atlas is a cardboard packaging company but we not only makes boxes, we're also high quality printers and have been nominated in two print based awards. As well as competing against some of the UK's largest packaging firms they'll also be challenging producers from across Europe in the FlexoTech International Print and Innovations Awards as well as The Print Week Awards.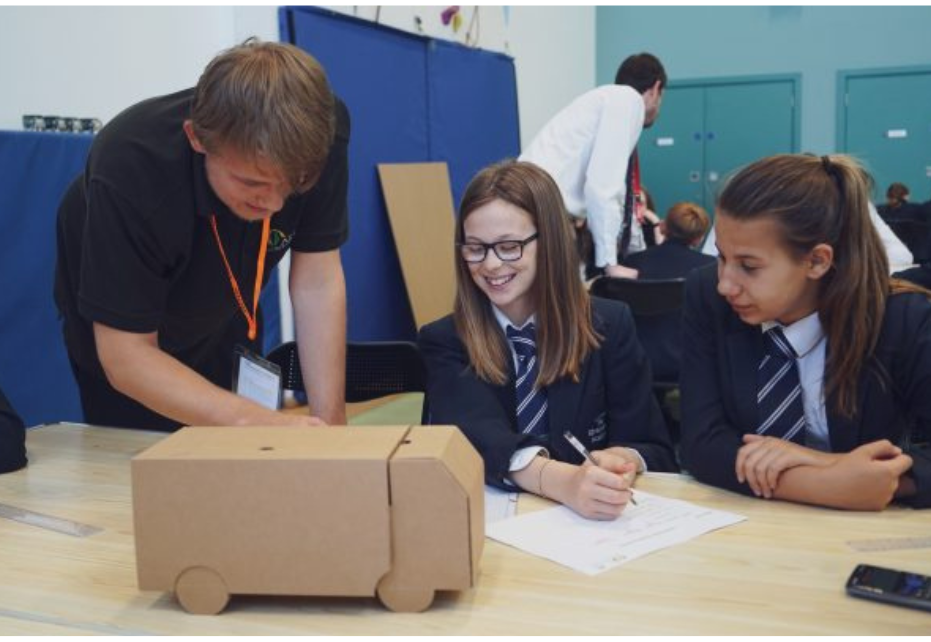 The company has been nominated for the packaging it has produced for amongst others Kinder Chocolate, Guinness, Aldi and Harrods. But just as importantly to Mr Sharman is the fact that the firm has been nominated for a Corporate Social Responsibility project and potentially is set to become the best Small to Medium sized firm in the UK at a major careers awards event in London. Mr Sharman added:
"Although we only have around 130 staff we're one of the larger employers in Barnstaple and so we want to give back to the community where we live and work. We want young people in particular to think about the environment and to develop their skills to become the next generation of designers and engineers that could one day work with us. So to be nominated for two awards involving education is outstanding."
Community
Atlas Packaging's Corporate Social Responsibility project called Our School Orchard has seen primary schools across North Devon receive traditional varieties of apple trees with the pupils being taught how to plant and look after the trees.
The firm's work with Ilfracombe Academy on STEM projects as well as careers advice and work experience has also earned them a nomination at the Careers and Enterprise Awards.