Say Happy Christmas Beer Advent Calendar.
Beery Xmas
We love an advent calendar and if you're anything like us you love beer. So what a great idea from St Austell Brewery to come up with an advent calendar of beers.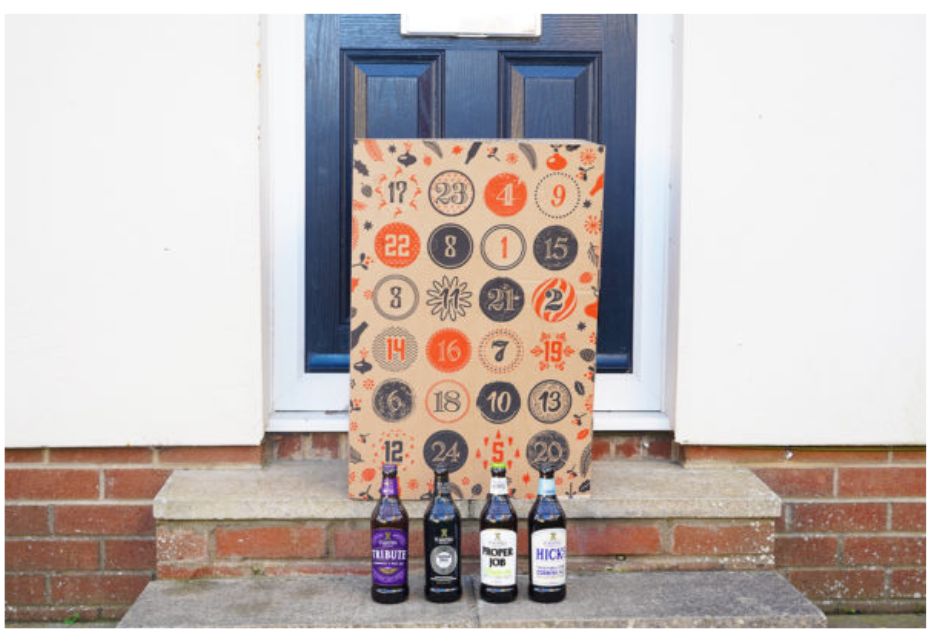 It helps that they have such a fine range to choose from to fill the calendar but keeping them all safe and secure inside for delivery to the customer is where we come in.

Our structural designers were able to create the separate compartment behind each number.
Design innovation

Our design team are really experienced when it comes to creating innovative products such as a beer advent calendar. They've made a cardboard hinged box for a cheese calendar in recent years as well as more traditional chocolate advent calendars.

The design work begins with a conversation. They'll listen to what's required and the creative ideas will begin to flow. The next stage is to either come up with designs themselves or can work with your own designers to produce the finished product.

Once the structural design has been worked out then our graphic design team take over and plot the artwork across the packaging. This can also be left to our team to produce the artwork or they can amend existing designs.
Here's a short video showing some of our team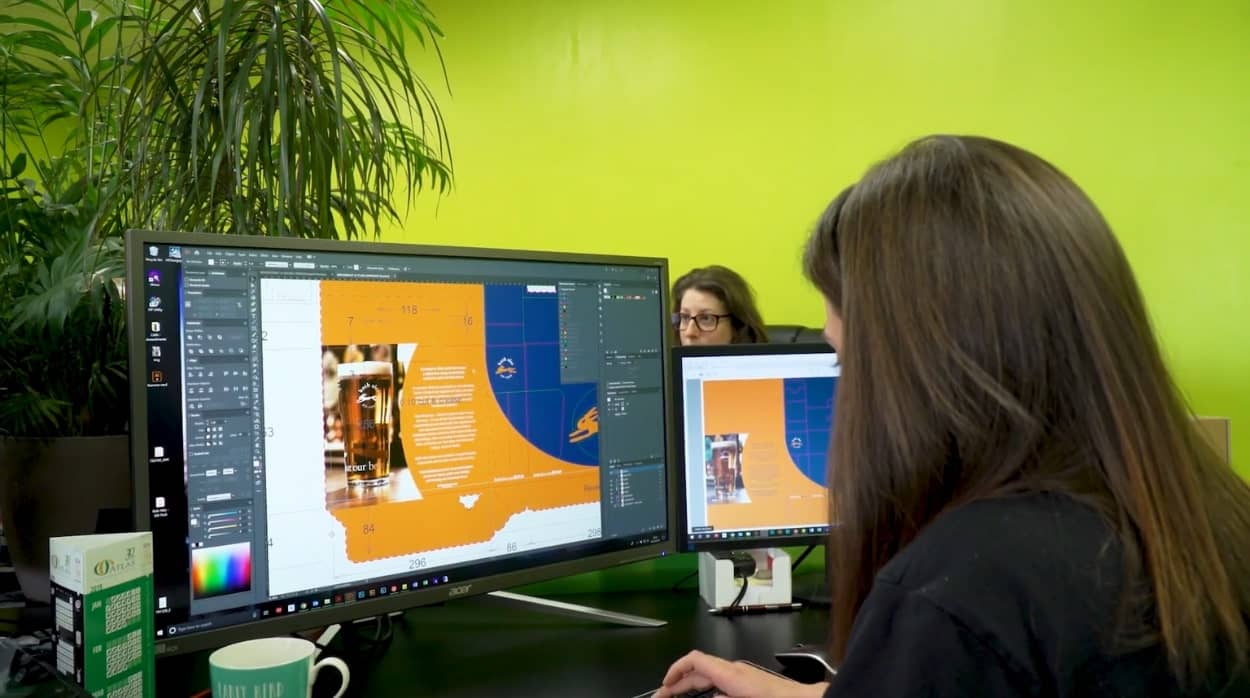 Looking to speak to one of our packaging experts?