Component "Sub Navigation" has no content
2023-03-07T00:00:00
Asda approved printer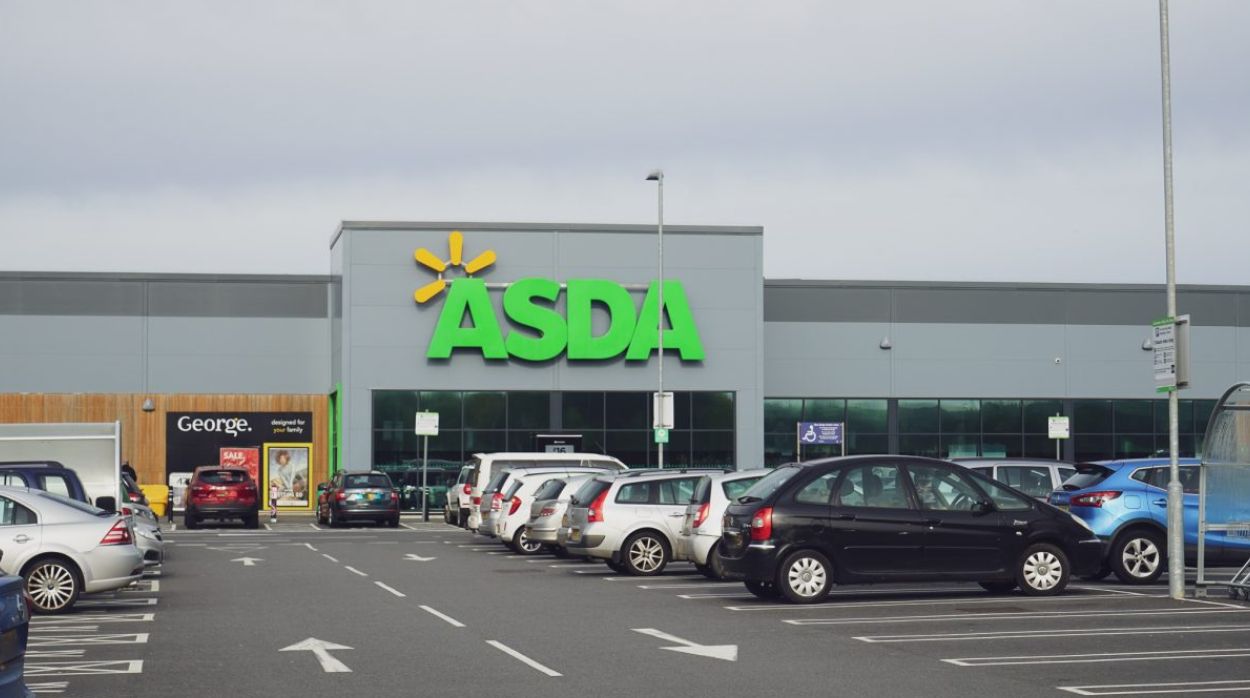 Atlas Packaging is an ASDA approved printer for 2023. The Devon based corrugated cardboard box company has been ASDA approved for more than a decade.
Exceptional print quality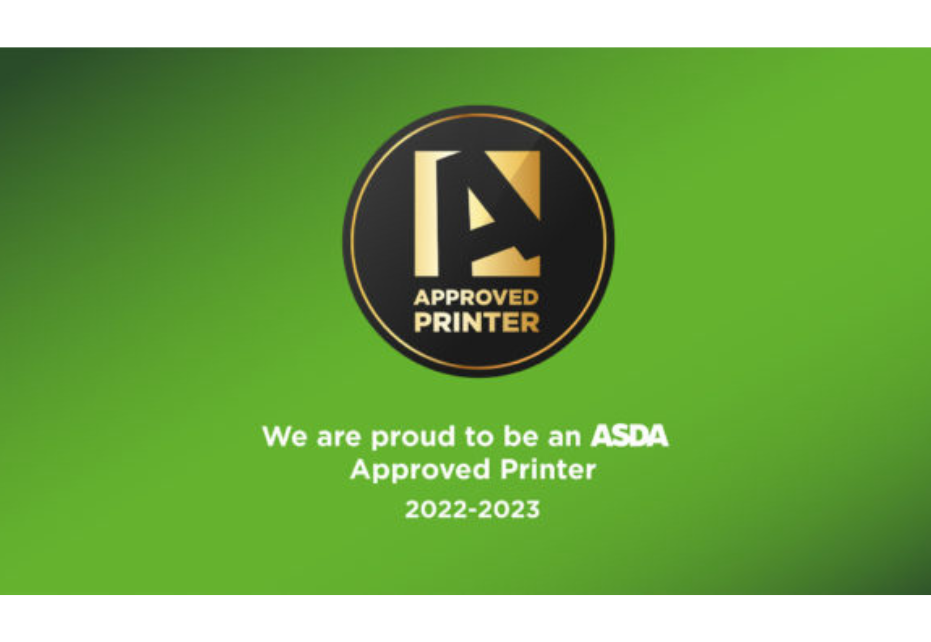 This means that the supermarket will recommend Atlas Packaging for making printed cardboard boxes for its own brand products. Jason Sharman, General Manager of Atlas Packaging says:
"This recognition from ASDA is testament to the exceptionally high standards that we insist upon here at Atlas Packaging. We use Spectrographs to ensure that the colour of our printing will always be the exact colour that's requested. And when you combine that detail with some of the best packaging printers in the business, then you can see why ASDA trusts us with their boxes that sit on the shelves."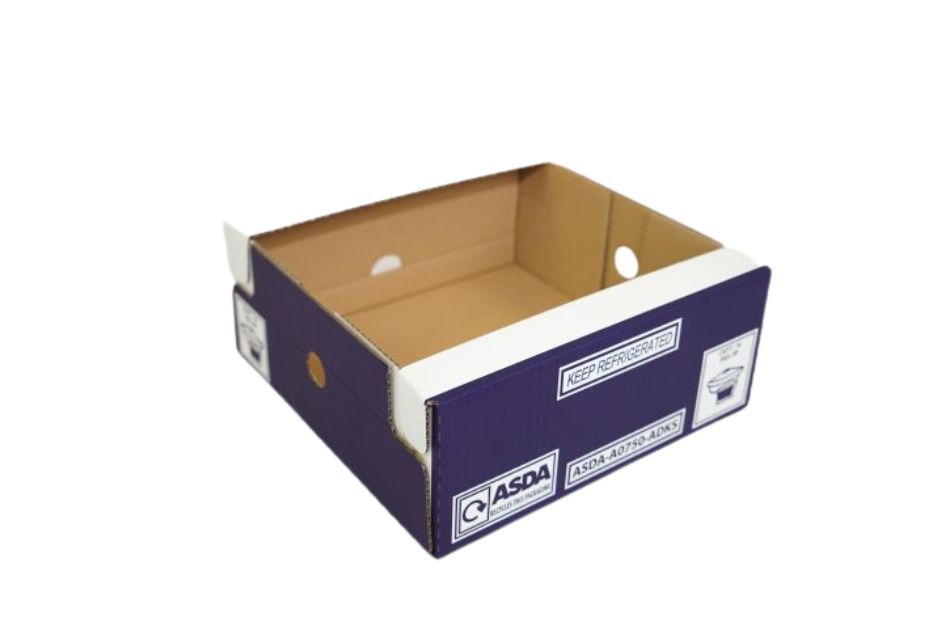 We have been an approved printed packaging supplier to Asda for more than ten years. This demonstrates our ability to produce high quality packaging with print finishes that have to be within the supermarket's tight tolerance range for each and every job we deliver.
We make a range of Asda own brand packaging from glued trays through to Shelf Ready Packaging (SRP) for suppliers of cheese, coleslaw, toiletries , tableware and chocolate.