Component "Sub Navigation" has no content
2023-01-12T00:00:00
40 Years of Sustainability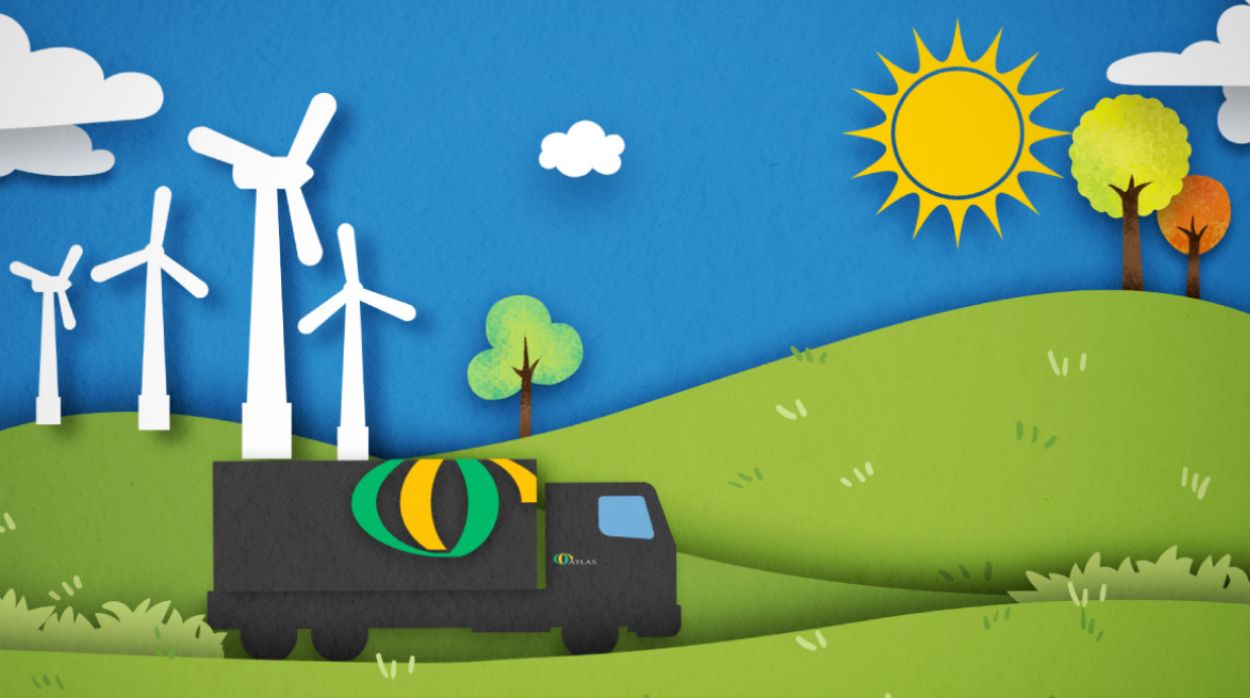 As sustainable as ever

Sustainability is at the forefront of UK business in 2023 but for Atlas Packaging, celebrating four decades of cardboard packaging, they've had '40 Years of Sustainability'.
Since 1983
The corrugated company has been making FSC certified boxes and wraps since 1983, using up to 88% recycled paper as well as kraft paper from sustainable forests. But as General Manager Jason Sharman explains, that's just the start of the environmental process.
"We're using our own generated power, biomass heating, sending zero waste to landfill and recycling. Environmental management is so important and that's why we retain ISO 14001: 2015 status. Many of our company cars are now EV and the forklifts in the factories are also electric powered."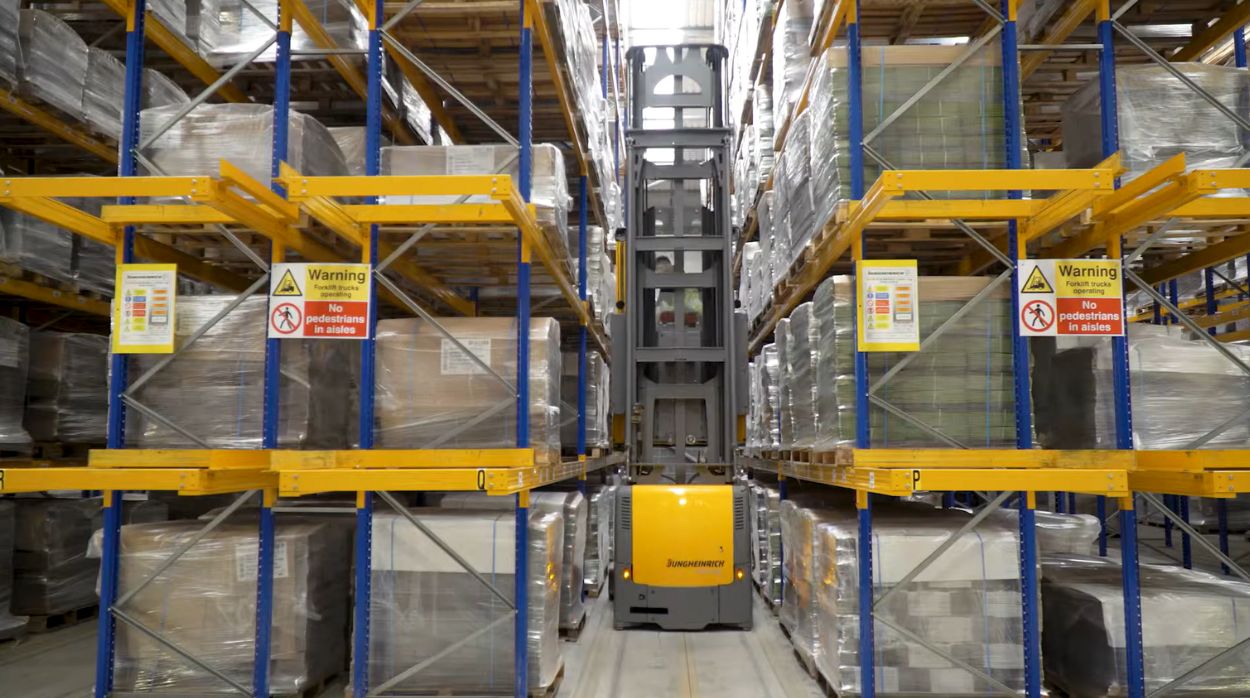 Sustainable packaging
Packaging innovation
Atlas Packaging is making sure that how and what it produces is as environmentally friendly as possible. But, sustainability for the North Devon based company goes far beyond that. Its design team is constantly innovating to produce cardboard boxes and wraps that use less paper in the first place.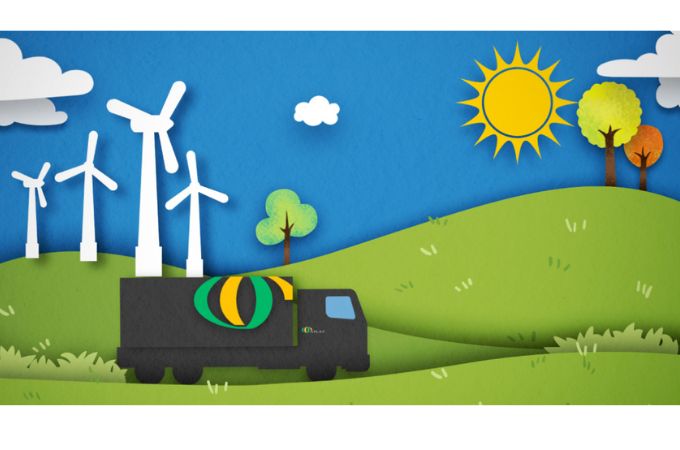 By fitting the packaging to the size of the product, there's no void space and it reduces the chance of accidental breakages. The team also work out how to maximise the number of boxes on each pallet, so the customer is saving money and becoming more efficient.
Atlas excellence
As well as everything that its doing to minimise its own impact upon the environment, Atlas Packaging is constantly striving to do more. It's why the firm is an active supporter of Plastic Free North Devon and the UNESCO Biosphere Reserve.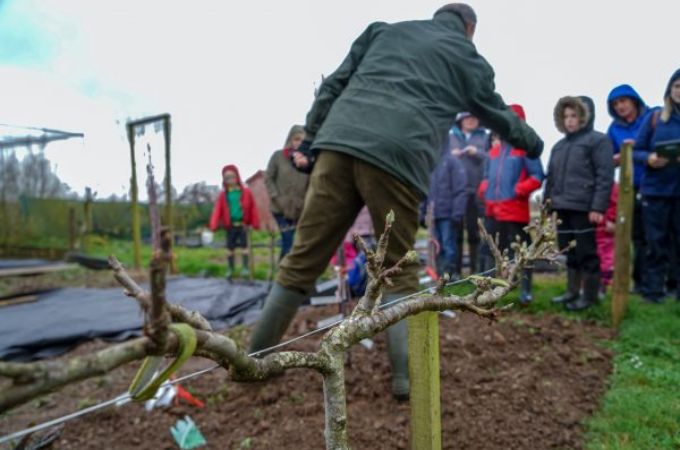 Our school orchard

The business also has its own tree planting project in primary schools called Our School Orchard. This all adds up to 40 years of sustainability for General Manager Jason Sharman:
"We're making products out of a natural and sustainable material and so it makes good sense for us to do this in as an environmentally friendly way possible. Businesses looking for cardboard packaging will want to know that their supplier is helping them with their own sustainability ambitions. And that's exactly what you'll get from Atlas Packaging."