We're delighted to be partnering with North Devon charity Chemohero as our Charity of the Year for 2022.
Charity of the Year 2022

We have been working with the charity since its founder Lisa Wallis set up Chemohero after receiving chemotherapy herself. Lisa wanted to do something for other patients to let them know that they're not alone when going for their first treatment session. Lisa sadly died in 2021.

Her husband Rob and a team of volunteers are continuing her great work to run Chemohero which provides what they describe as a box of kindness. It's packed with treats and really useful items for people who have recently received a cancer diagnosis and put on chemotherapy.

We made the charity's first boxes a while back and recently updated the box making it bigger and giving it a fresh design. Not only did we deliver the boxes to the charity but some of our staff then stayed to pack some boxes too.

We hope you enjoy our short video hearing from Lisa about the charity.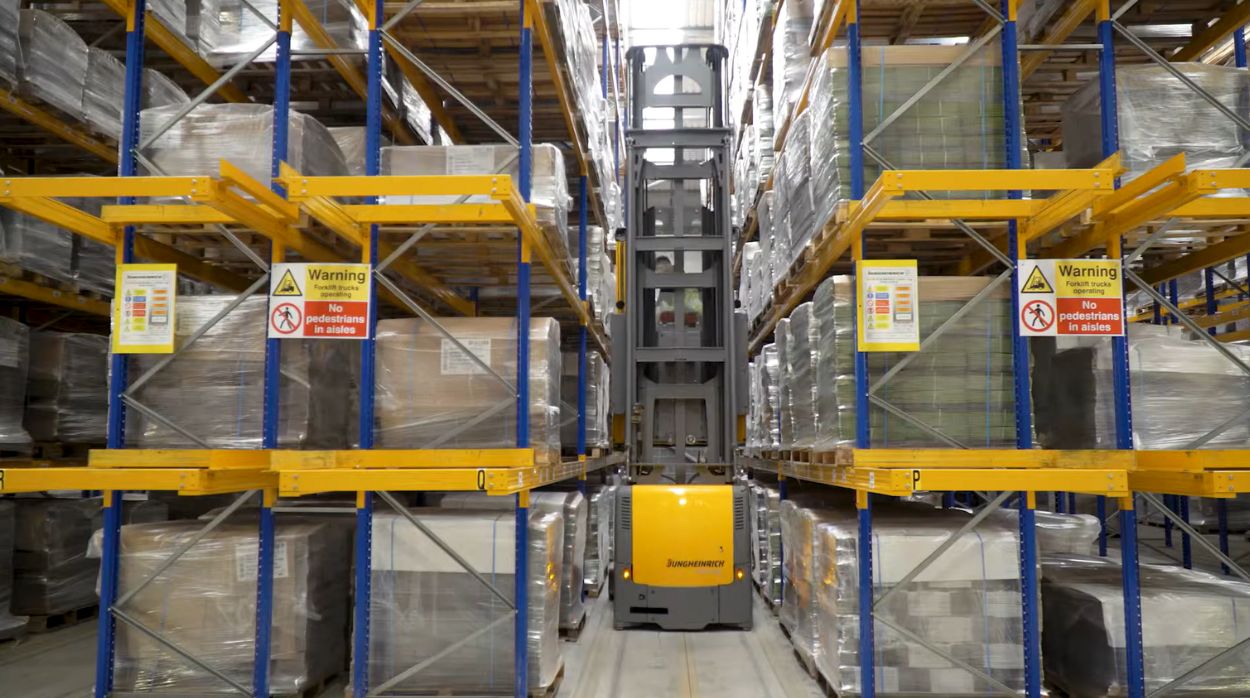 Donation Stations
The charity relies upon people being able to give the charity the things that it needs to put into the boxes. Every item that is donated means that Chemohero doesn't have to buy those products.

So when we asked the charity what items we could make in addition to the Chemohero boxes themselves, Lisa asked for some Donation Stations.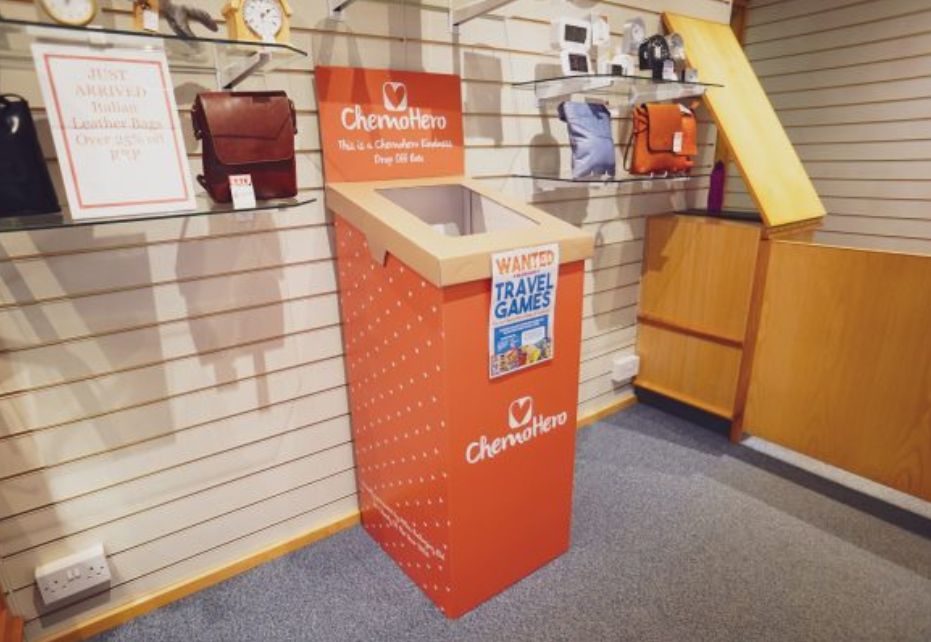 We of course said yes! We'd recently made a range of cardboard bins and recycling containers and so were able to amend that design to produce the donation stations. Our design team also created the look by using the charity's brand colours and the patterns we use for their box.
Year of support
We have set up a working committee to plan what we're able to do as a company to raise money and to highlight the great work of Chemohero. One of the other notable projects we've helped with was to provide props and room decorations for the charity's fundraising ball in March 2020.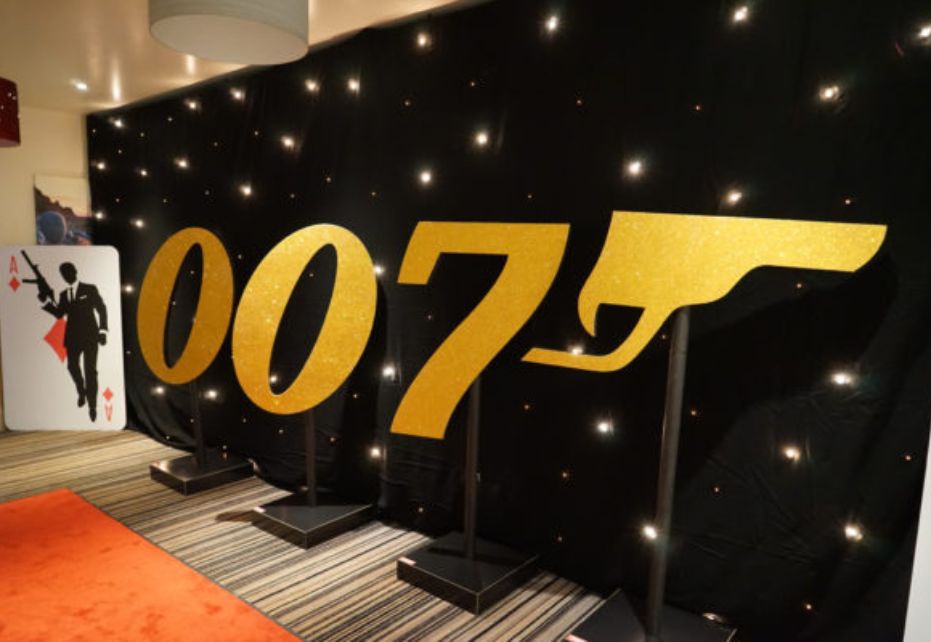 The theme was James Bond and so our designer Jude made lots of 007 related items.
Looking to speak to one of our packaging experts?