Component "Sub Navigation" has no content
2019-10-01T00:00:00
Choosing eCommerce Packaging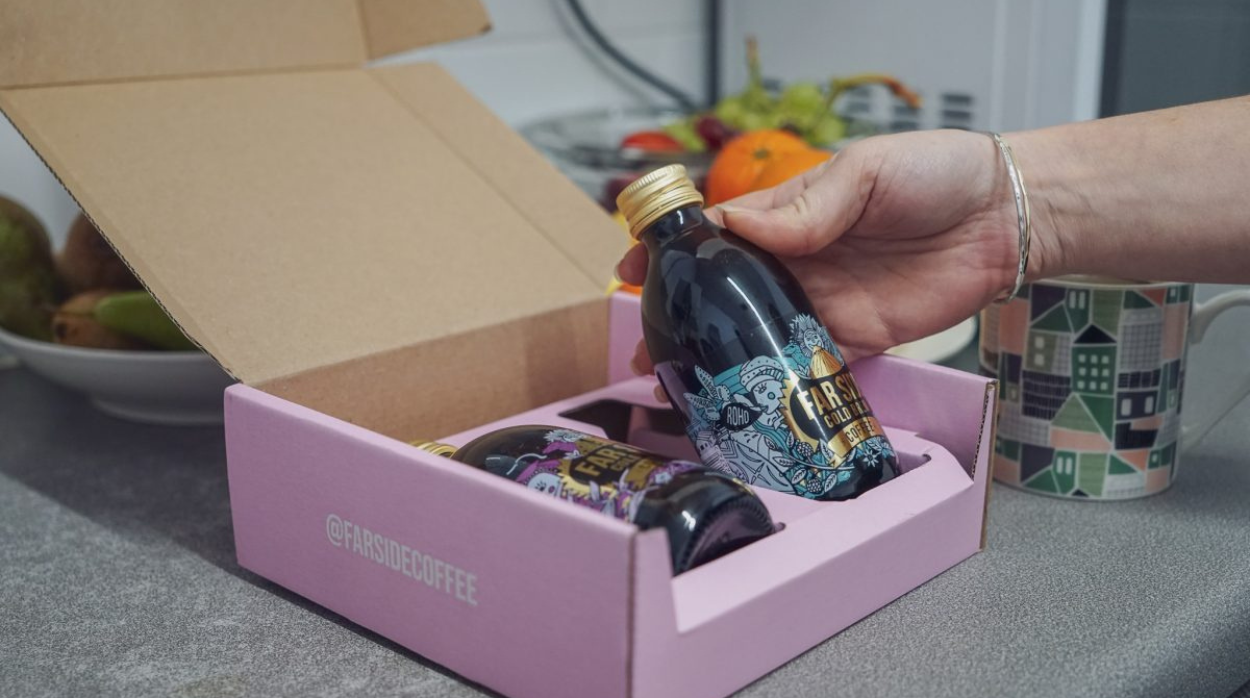 Post it with pride
The first thing an online shopper will see when the product they've bought arrives at their door will be the packaging. It has to be brand enhancing and the right size. The corrugated cardboard box is an extension of your brand and should be just as important as the goods tucked away inside.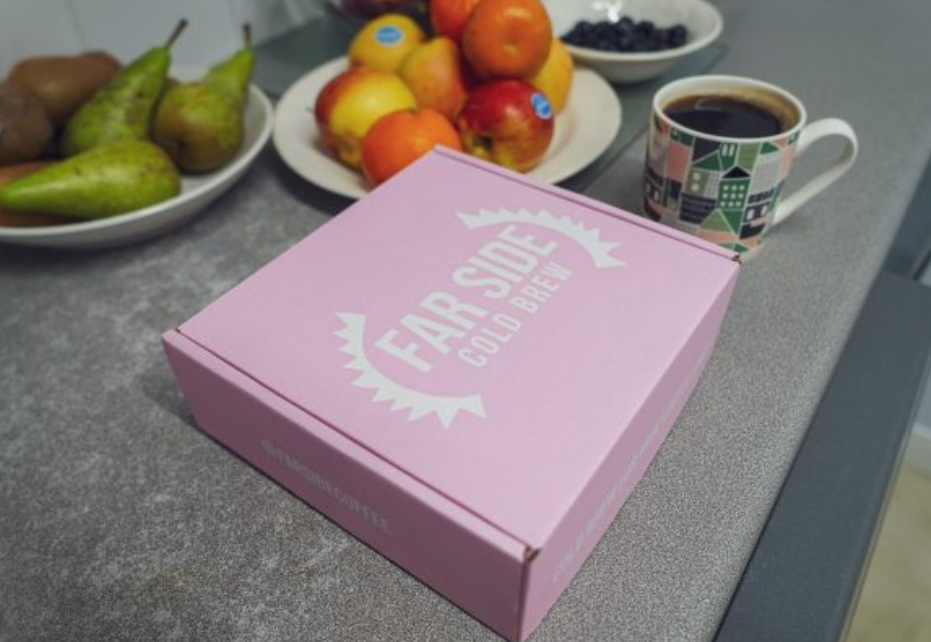 While an unbranded plain brown postal box is functional it isn't exciting. So consider printing on the outside and inside of the corrugated packaging. High quality Flexo printing applies the ink direct to the cardboard and can reproduce images, colour blocks and text to create eye catching and interesting packaging which you can be proud of.
Practical yet stylish
While the look of the packaging is a great brand enhancing experience, consumers will also be pleased to see that thought has been given to the way the goods are held within the outer box and that space has also been used well.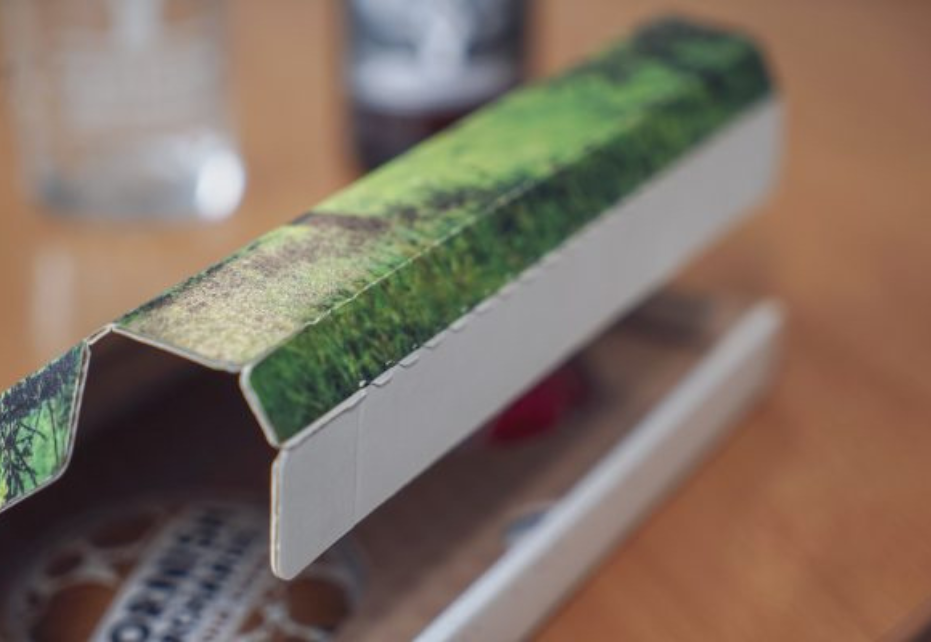 Cardboard inner cut outs are a great way of securing the product in place and can eliminate plastic from your packaging. Structural designers will not only use CAD software to ensure the goods are safely encased but will be able to make the packaging the perfect size and shape to avoid any voids thereby reducing the cost of the packaging.

Built in tear off perforated strips are a common and well understood way of opening E-commerce packaging. The box is glued together (which has no adverse effect on it being recycled) and the strip is torn off by the shopper at home.