Component "Sub Navigation" has no content
2023-04-14T00:00:00
Why is cardboard the best packaging material?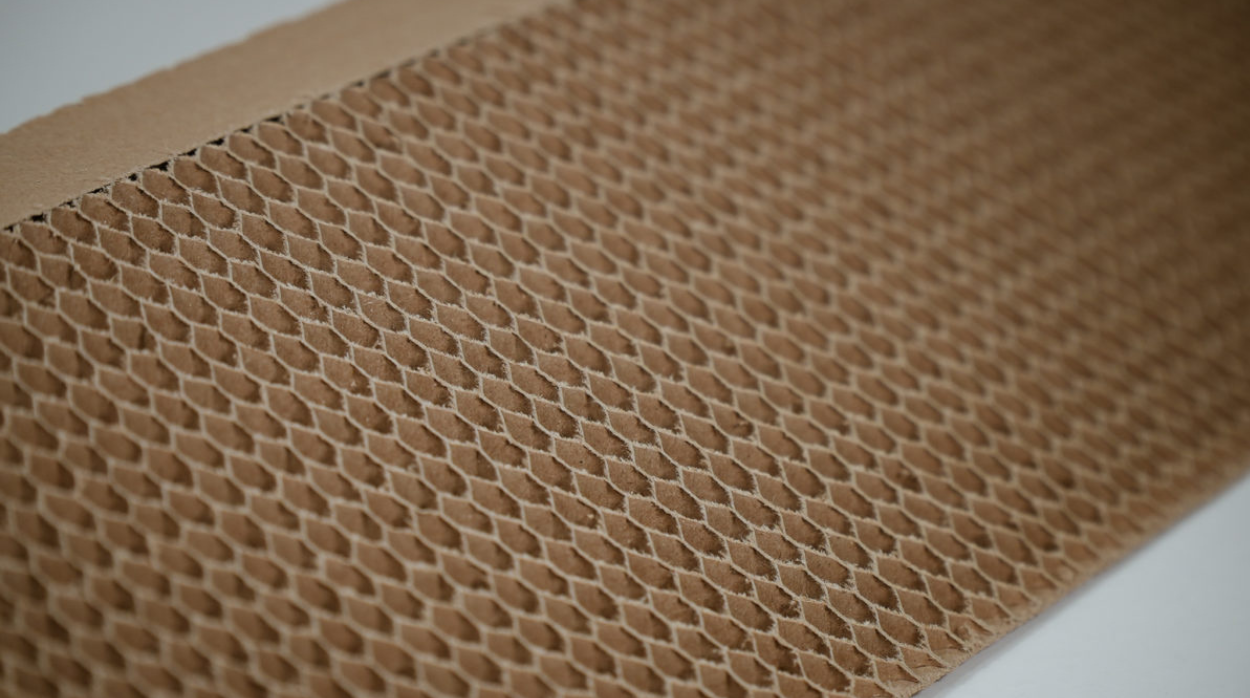 Eco-friendly

Cardboard packaging has several advantages over other types of packaging materials, which make it a better choice in many situations. For one thing it's Eco-friendly. Cardboard packaging is made from natural and renewable resources and it is biodegradable and recyclable.

This makes it a more eco-friendly option compared to other materials, such as plastic or metal, which can take hundreds or thousands of years to decompose. Take a look at our video about how we make our packaging as sustainably as possible.
Lightweight
Cardboard packaging is relatively lightweight, which means it is easier and cheaper to transport which can lead to lower costs and reduced carbon emissions. By even changing the Flute size of the cardboard, the total weight of the packaging can be further reduced.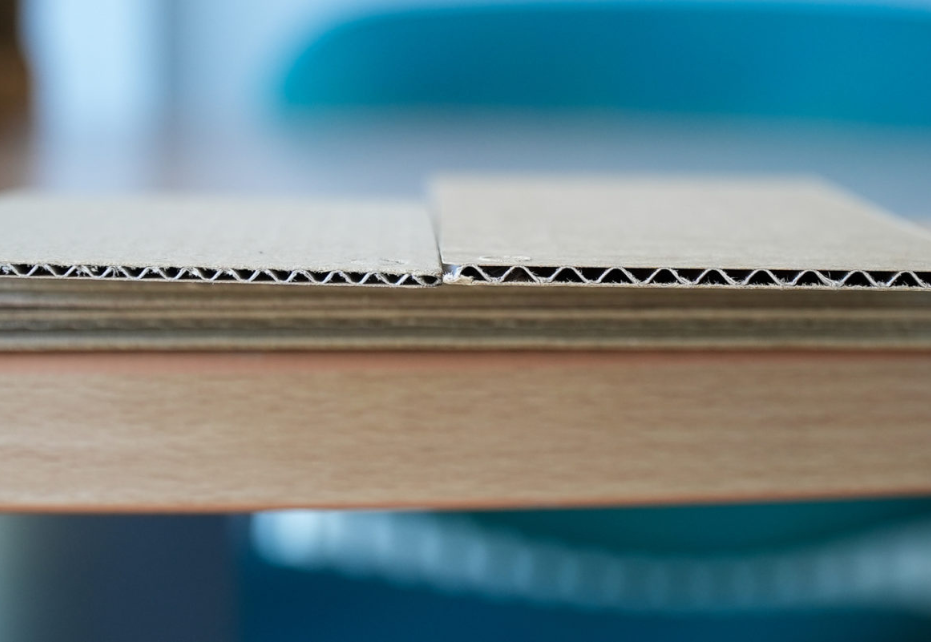 When this is applied across a pallet load of your product and multiplied potentially thousands of times then the financial and environment results are significant.
Versatility
Another major advantage of cardboard packaging is its versatility. It can be easily customised to fit different products and shapes. And when its printed with graphics and text, it becomes an excellent marketing tool for brands.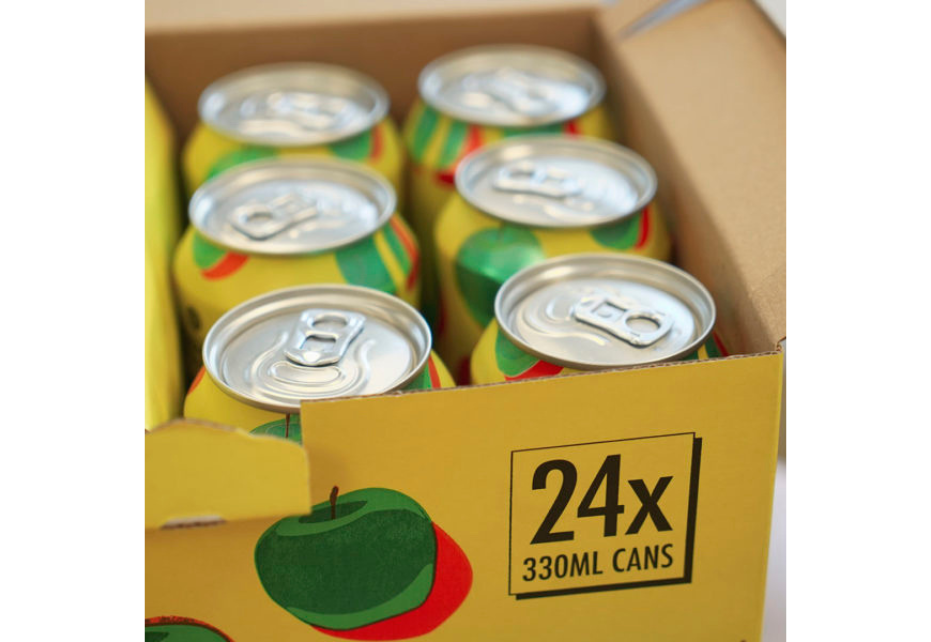 Our design teams at Atlas Packaging are innovation specialists and can help with advice and inspiration.
Protective
Cardboard packaging can be designed to provide excellent protection for products during shipping and handling. It can be made with different thicknesses and strengths to meet the specific needs of each product. Boxes and wraps can be made single, double or triple walled with a combination of different flute sizes.
A flute is the thickest flute which provides maximum protection whereas F flute is the thinnest

Overall, cardboard packaging is a more sustainable, versatile, cost-effective, and protective option compared to other packaging materials, which makes it a better choice in many situations.