Component "Sub Navigation" has no content
2021-09-07T00:00:00
Lisa Wallis the Chemohero champion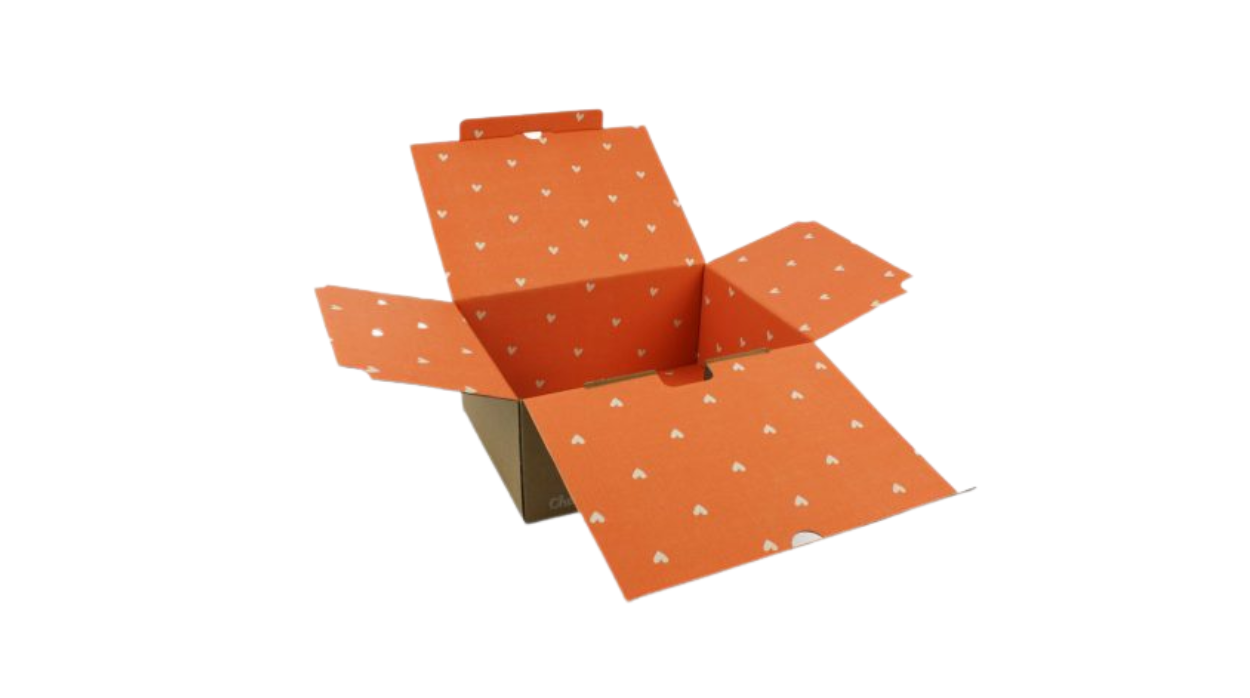 Lisa Wallis
Lisa Wallis was the founder of the Chemohero charity based here in North Devon. It began after Lisa received Chemotherapy herself and realised that patients deserved some treats and essential items as a way of helping them feel supported.

Along with her husband Rob she created 'boxes of kindness' as she called them and the Chemohero boxes are now given out for free to every Chemotherapy patient in North Devon.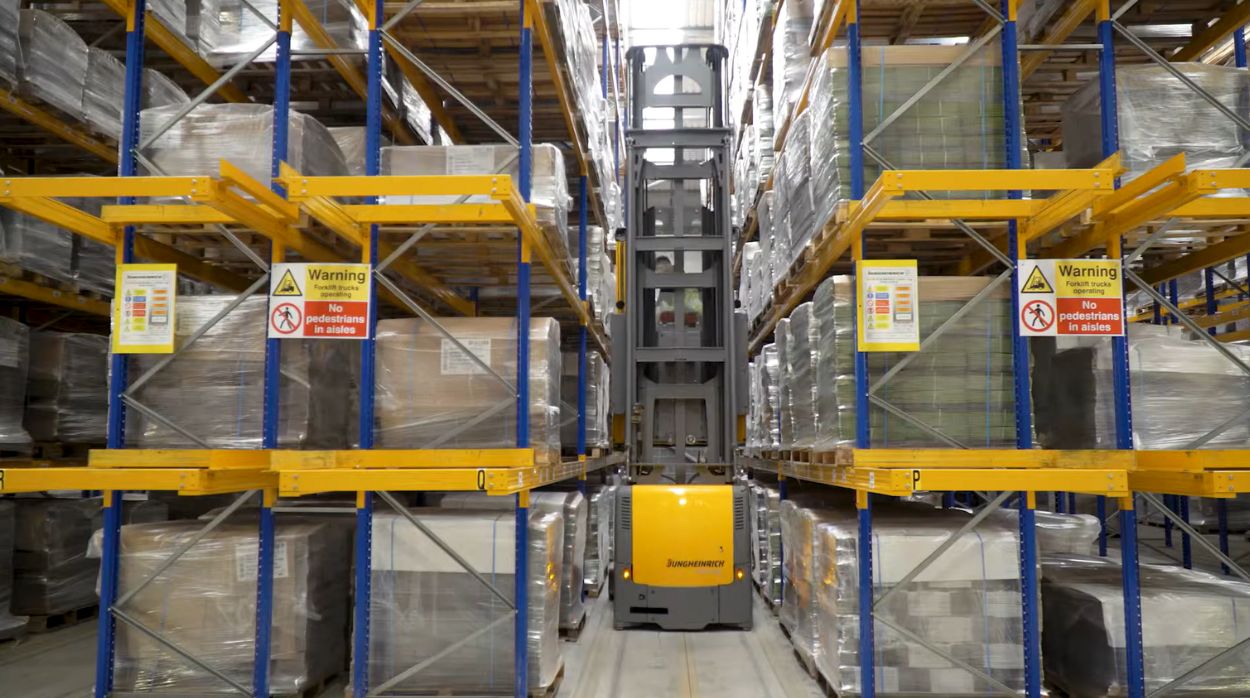 Hear more about why she took that step to establish the charity in this video we made with her in 2019.
Lisa's legacy
Lisa died last week. She was first diagnosed with cancer in 2012 and showed bravery beyond belief in helping others despite being so ill at times herself. We're proud to support Chemohero as well as the legacy that Lisa has created and we'll miss her so much.

Chemohero has been our charity of the year in 2020 and in 2021. We make their boxes as well as other items such as donation stations for use in local shops and displays for shop windows too.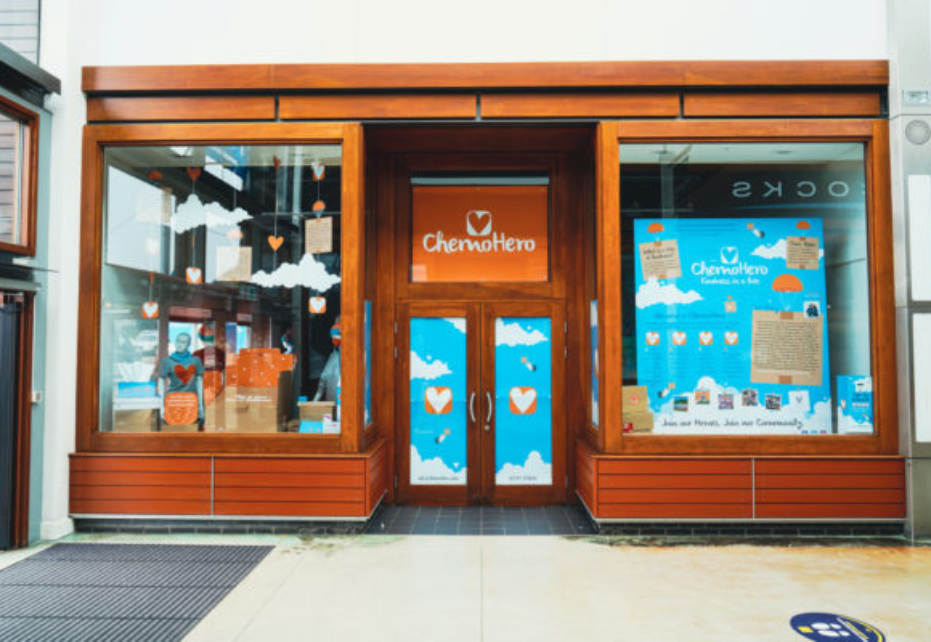 In Bideford we also made a holder for a card machine to enable people to make cash donations whilst out shopping in the Affinity Devon shopping centre. Lisa's funeral is at the North Devon Crematorium on Friday September 17 at 1.40pm with the family asking for donations to be given to the North Devon Hospice.