Component "Sub Navigation" has no content
2019-08-05T00:00:00
FlexoTech Finalists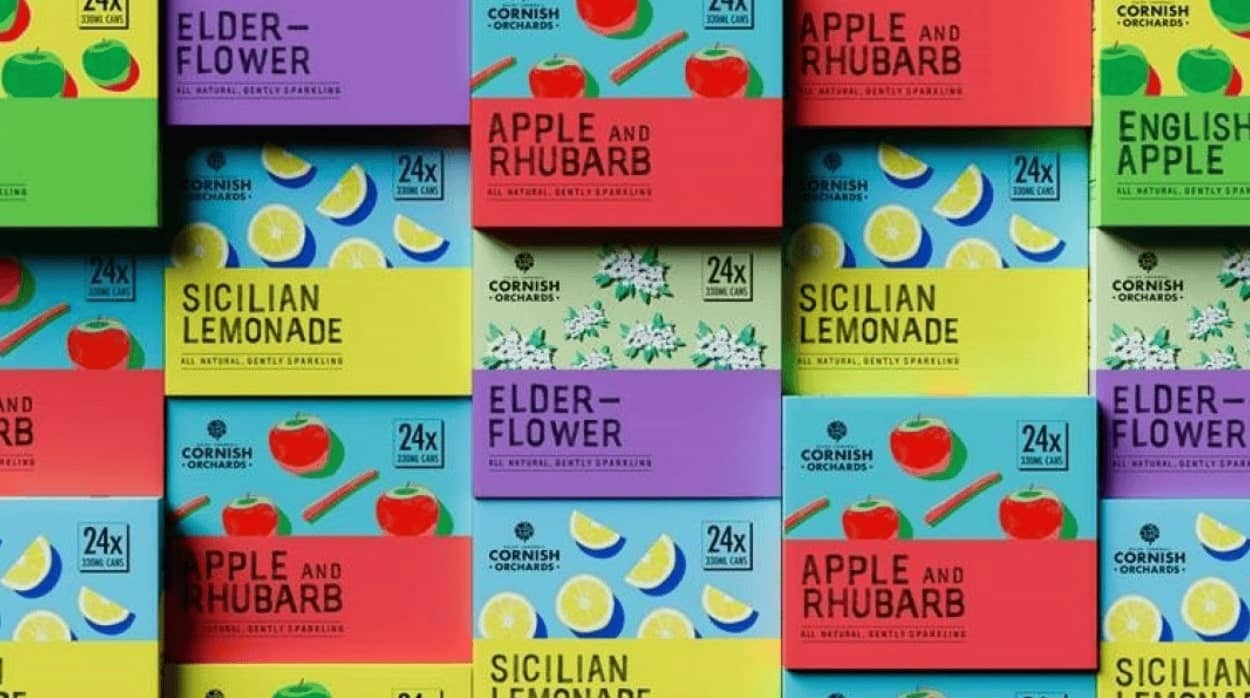 Two nominations
A new corrugated cardboard can pack created by Atlas Packaging for Cornish Orchards has been nominated for a major industry award along with a Shelf Ready Packaging carton for Kinder Bueno.

The two printed boxes have caught the eye of judges at the International FlexoTech Print and Innovations Awards and placed Atlas Packaging amongst the finalists for the prestigious awards. (Picture courtesy of Thirst Creative)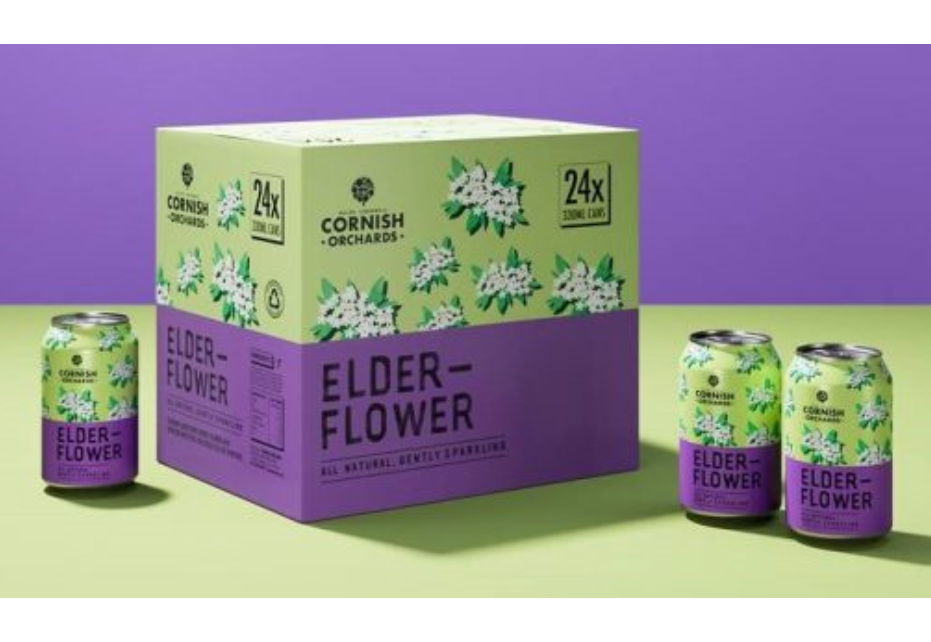 Atlas Packaging Sales Director Mark Leverton said: "We are proud of our relationships with both Cornish Orchards and Kinder Chocolate. It is our attention to detail and going the extra mile to deliver outstanding packaging that has enabled Atlas to earn the right to continue supplying to these two great companies."
FlexoTech Awards
This isn't the first time that Atlas Packaging has made it through to the finals of the International FlexoTech Print and Innovation awards. Atlas won in 2017 for a wine bottle box which demonstrated our skill at Flexo printing particularly with UV varnish. But to receive two nominations in 2019 is an outstanding achievement.

The SRP for Kinder Bueno was a large print run and judges will no doubt have been impressed with the consistency of the print across the board as thousands and thousands of boxes were produced to the same high standard.
The Cornish Orchards outer case for its Elderflower soft drink is the nominated box from its new range of soft drinks.

Atlas designers had to convert the design from Litho printing to Flexo printing which required skill and experience to enable the boxes to be printed in just one pass through our CUIR flexographic printer.

Atlas will hear if we've been successful at the awards in October.