Flexo and litho printing are two popular printing methods used in the packaging industry.
Flexo-bility
While both techniques have their merits, the use of Flexo printed packaging has gained significant traction in recent years due to its numerous advantages.

And it was that Flexo-bility that drew Westons Cider in Herefordshire to Atlas Packaging. The boxes for their popular Vintage Cider were only Litho printed which can be a higher set up cost and usually requires more ink.

So, our skilled designers were able to recreate the look of the Litho box but in a Flexo print. This then gives Westons the ability to scale up and down their requirements quickly as and when needed.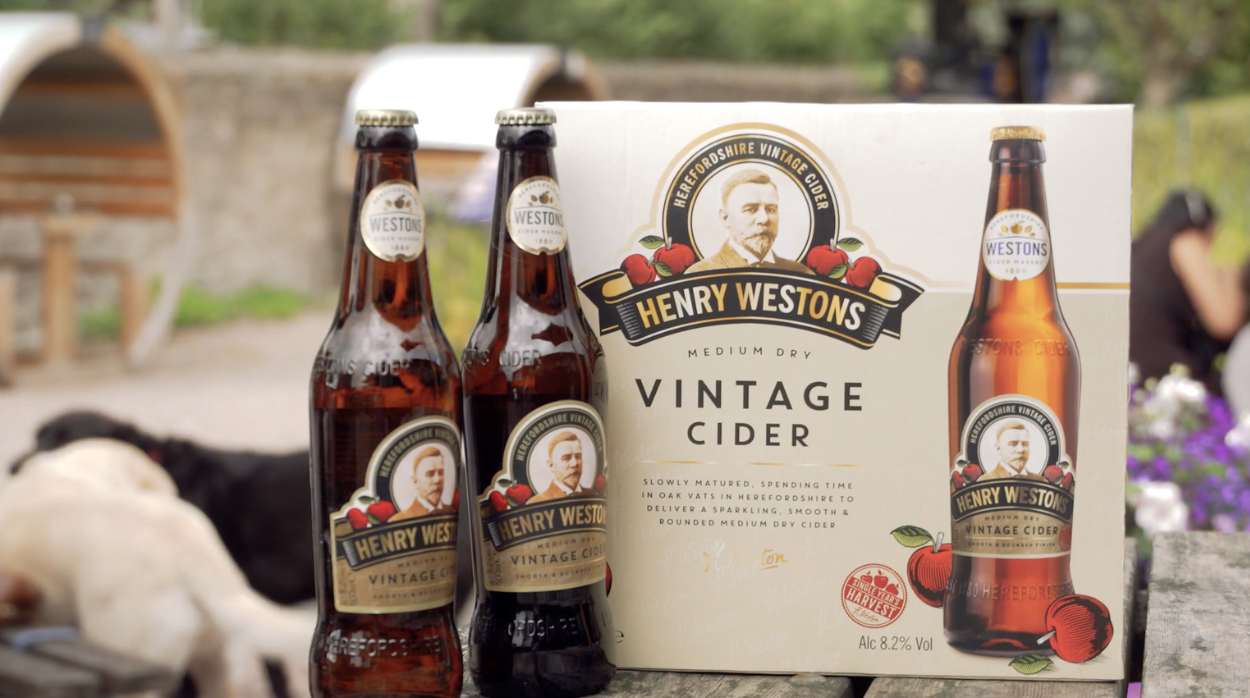 Eco-friendly print
Advancements in technology have improved print resolution and colour vibrancy, allowing flexo printed packaging to rival the quality of litho printing.

It can reproduce intricate designs, fine details, and vibrant colours, ensuring visually appealing packaging that catches the consumer's eye.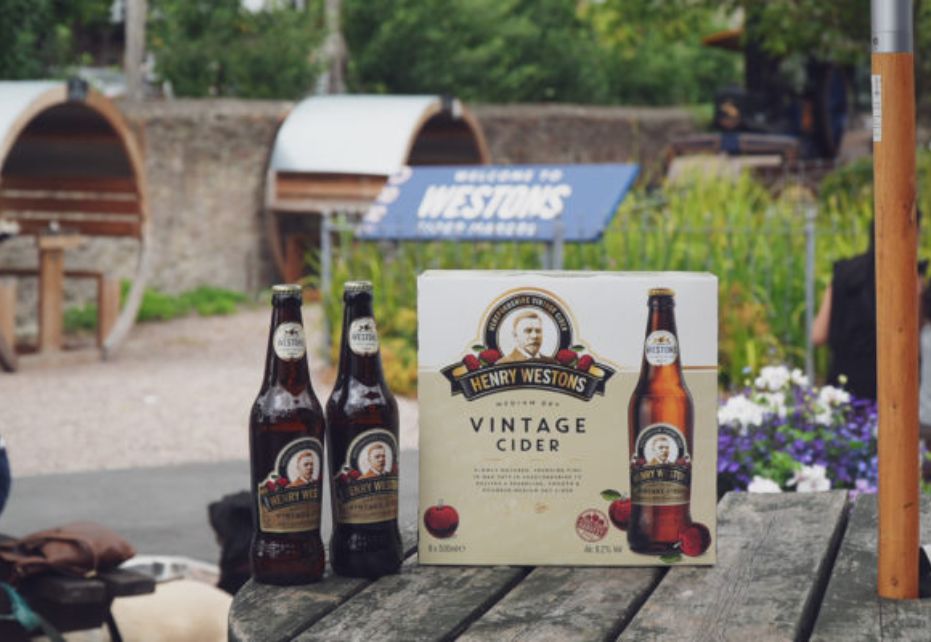 Another significant advantage of flexo printed packaging is its eco-friendliness. Flexo inks are water-based and contain fewer volatile organic compounds (VOCs) compared to litho inks, making them more environmentally friendly.

Additionally, Flexo printing generates less waste during production, contributing to sustainability efforts.
Looking to speak to one of our packaging experts?