Component "Sub Navigation" has no content
2023-05-24T00:00:00
Veg out for Christmas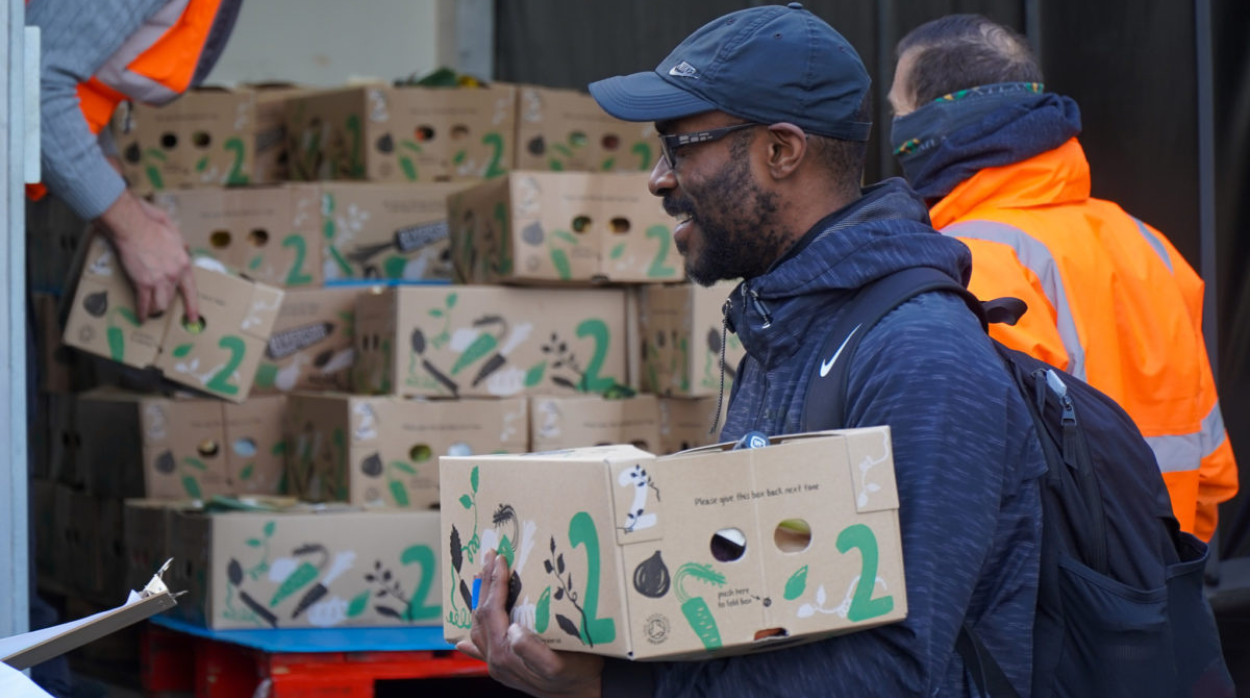 A well earned rest
Team members at Atlas Packaging in Barnstaple, North Devon are looking forward to some well earned rest and with it a time to, literally, veg out. After what has been another demanding year with the issues caused by Covid-19 to supply chains, isolation rules and no social events, it's a holiday much needed.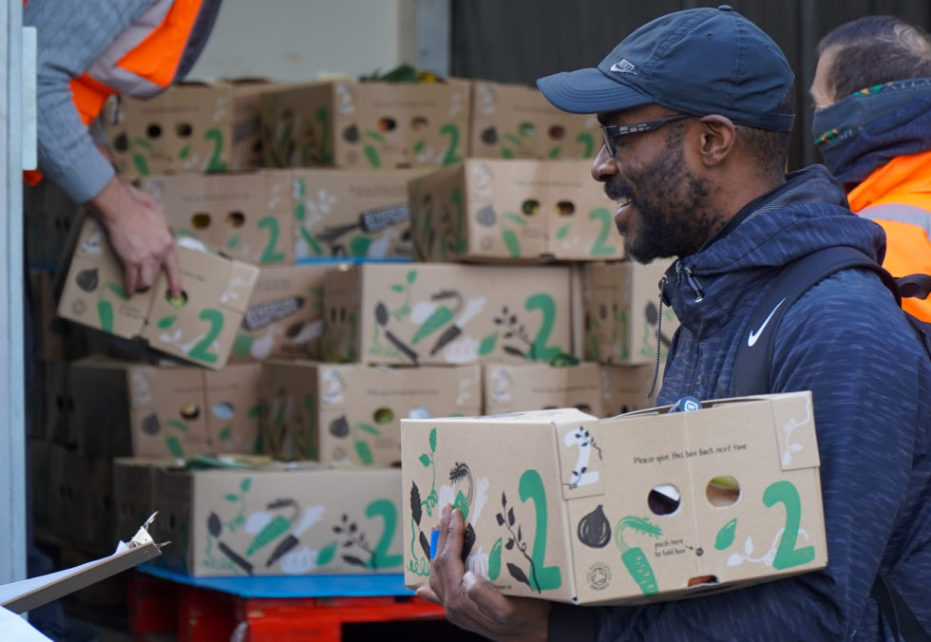 The staff at the cardboard packaging plant have received a hamper of organic vegetables for Christmas along with wine and cheese to help towards their festivities with the best wishes of Managing Director Jason Sharman:
"We're all looking forward to Christmas after an extremely busy 12 months here at Atlas Packaging. Our staff have been amazing as it's not been easy this year with all that has been thrown at them. But in the Atlas way, they've quietly gone about their work to help our customers and hopefully 2022 will bring supply chains back into line and we can work more smoothly."
Staff rewards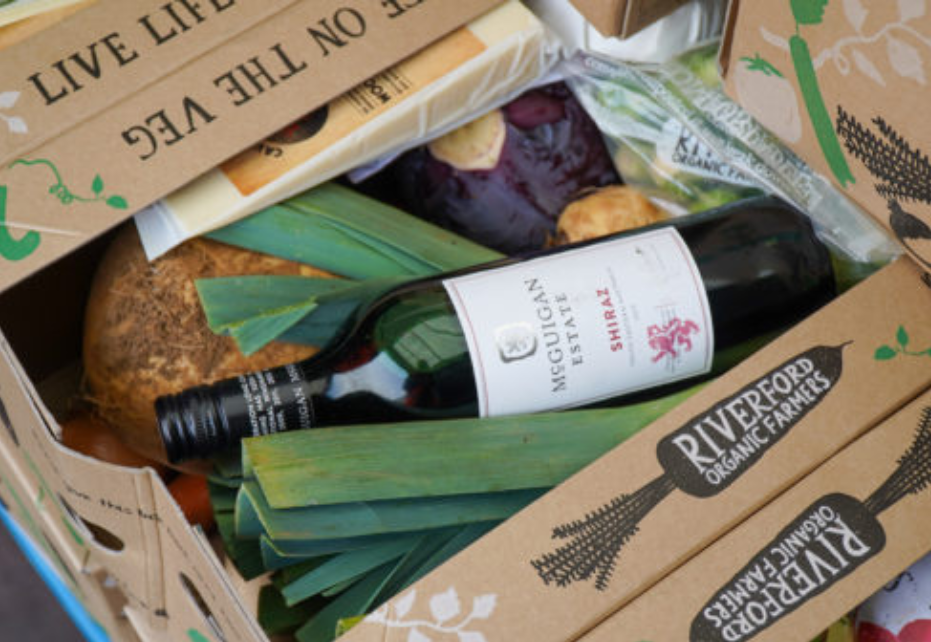 As well as a veg box and free raffle this Christmas, staff have also received Easter and Summer hampers this year. The gifts are a recognition from the Atlas leadership team of all the work that staff do throughout the year to help customers as Sales Director Mark Leverton explains:
"Businesses across the UK are reliant more than ever on packaging to help protect their products. The shift in retail buying trends to home delivery and Shelf Ready Packaging in stores means that the box that that item comes in has to protect as well as publicise the product. So, the work of everyone in our team is really important to getting those boxes to the customers when they need them and with the challenges this year, that's been tough but supply chain issues are getting better."
Christmas message
Atlas Packaging closes for the Christmas holidays on 24 December and reopens at 6am on 03 January, 2022. The business will enter its 40th year of trading this year and has grown from a relatively small packaging company to now becoming one of the UK's leading independent cardboard box companies.

It operate four sites in Devon and Somerset and supplies mainly printed corrugated packaging to the UK and Ireland.