Component "Sub Navigation" has no content
2022-10-11T00:00:00
Sustainable packaging partners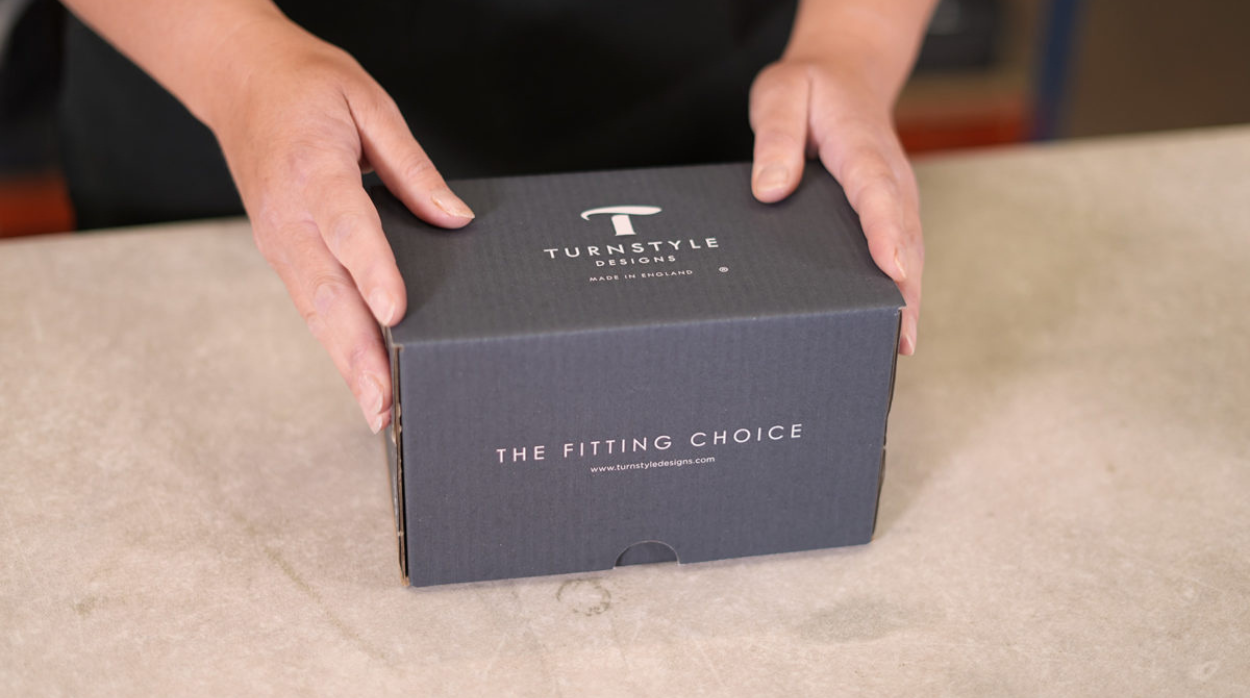 The way forward
Sustainable packaging is one of the most important things to consider when it comes to delivering a product to the customer just now. In a recent survey from Smurfit Kappa, the sustainability of packaging is one of the key considerations for consumers when they're making a purchase.

So, when Turnstyle Designs set out on their journey to make their whole production process as environmentally friendly as possible, they chose cardboard for their packaging as Turnstyle's Sales Director Wayne Diamond explains:
"We looked at a number of ideas for packaging but always came back to cardboard due to its robustness, ease of use and storage. It's a sustainable material, 100% recycled material, so that really sold it to us that cardboard is the way forward."
Recycled and recyclable

Over the past few months, Turnstyle Designs has worked really hard to remove single use plastics from its components and packaging. And when it came to finding a cardboard box supplier, Atlas Packaging was the logical choice. The two North Devon based companies are just 100 metres or so away from each other in Barnstaple.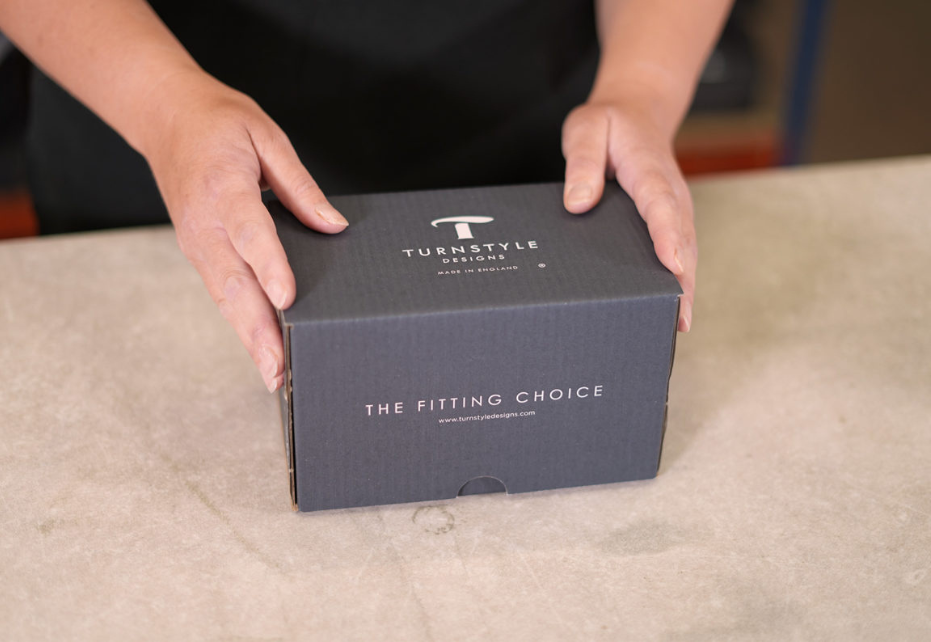 The delivery of the boxes being completed by electric powered forklift truck. As Mr Diamond remarks, sustainability has always been a part of Turnstyle's DNA and this partnership fits in with their ethos.
"Our packaging as well as being made from 100% recycled material is also 100% recyclable. So, everything from the cardboard to the paper to the corn starch for the (small amount of) void fill can be recycled at the kerbside or at a local recycling centre."
40 years of Sustainability

Atlas Packaging has been the sustainable choice for cardboard packaging for almost 40 years.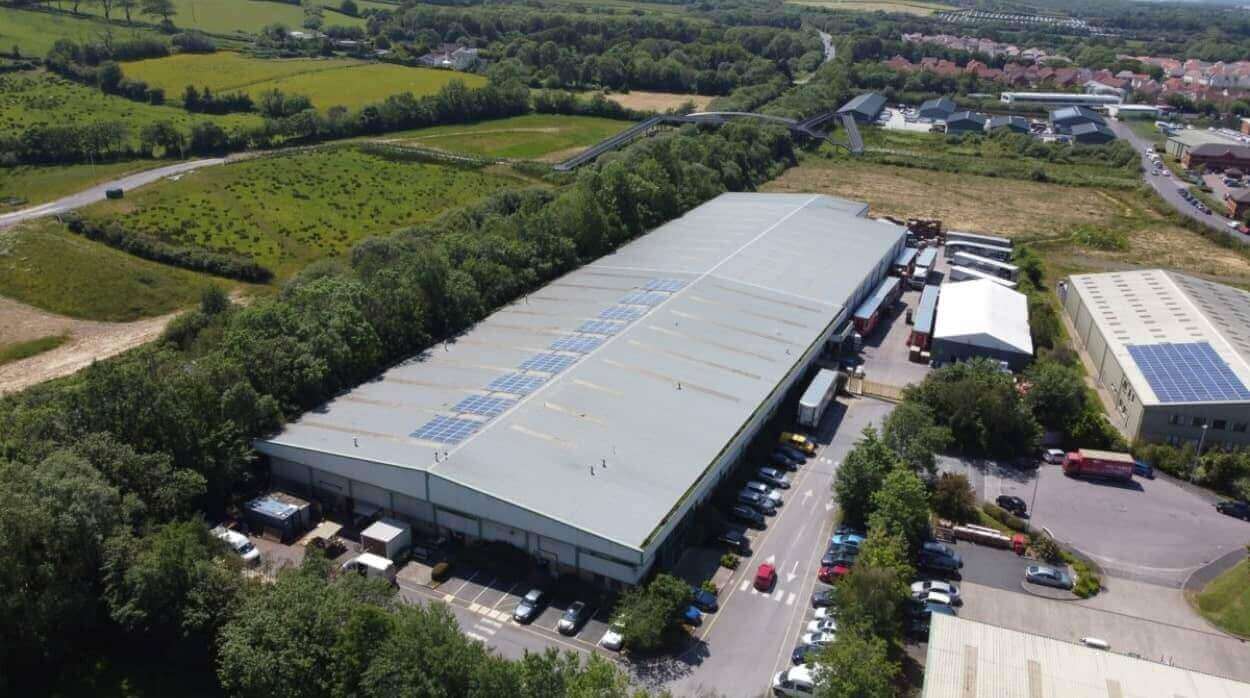 We have achieved ISO 14001:2015 accreditation which demonstrates our commitment to the environment and we're business associate members of our regional Plastic Free organisation as well as the UN recognised North Devon Biosphere. Talk to us now about your eco packaging.