Component "Sub Navigation" has no content
2021-03-15T00:00:00
Packaging Price Increases - The whys and the ways to cope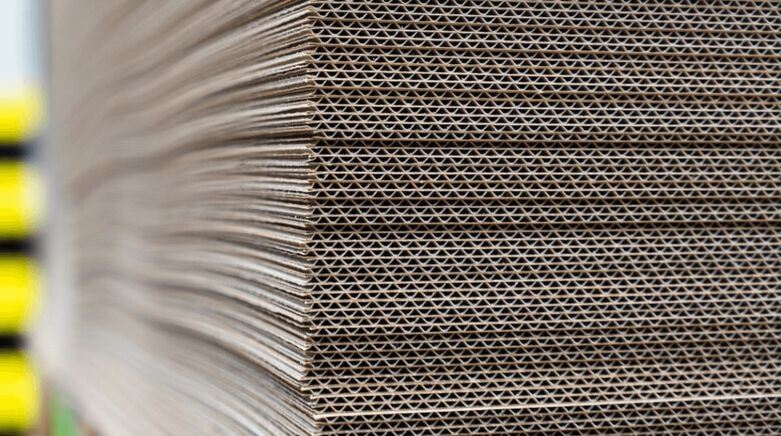 Paper price rises - Beige Gold!
You may have seen the headlines recently about 'Beige Gold'. The newspapers colourful language for what we call cardboard! But with paper prices rising quickly in 2021 the media found an inventive way of describing the situation. So what is really going on?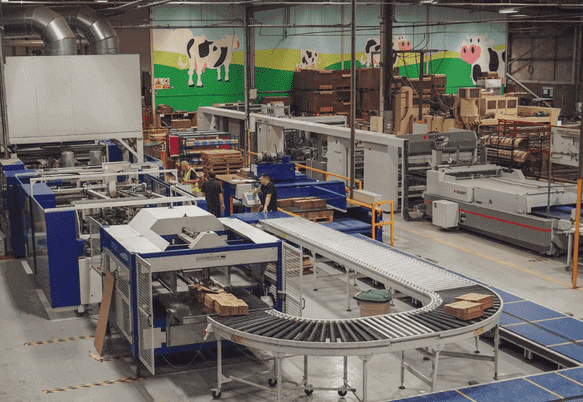 The Confederation of Paper Industries has described the situation this past year as the perfect storm. The usual rise in demand for boxes towards Christmas has been accompanied with unprecedented demand for home delivery requiring more and more cardboard packaging.

Throw Brexit into the mix along with Covid staffing issues in the global supply chain of cardboard and the price of paper has inevitably gone up along with lead times. Is cardboard as valuable as gold? Well, maybe not but the supply of corrugated has been impacted and as soon as demand exceeds supply then the price inevitable goes up.
Answers from Atlas

Our directors foresaw that demand for cardboard was going to increase in 2021 and so took action in 2020 to secure commitments from suppliers. But even with agreements for guaranteed levels of sheet board from the paper mills, we've had to wait longer than we'd like for board to arrive.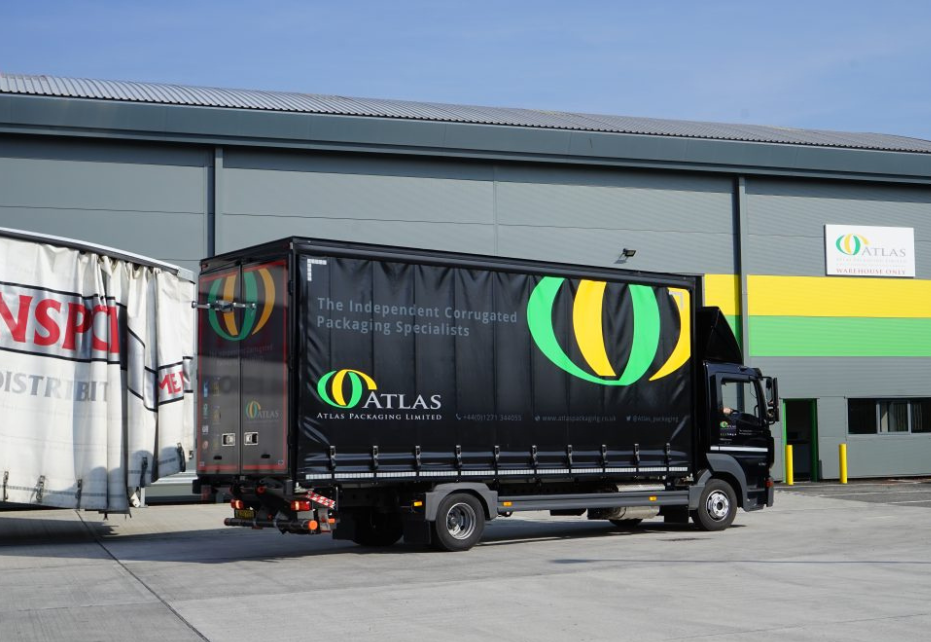 Sometimes it doesn't get here on time which isn't only frustrating for us but for customers who're expecting their packaging to be made on the day we've agreed.

To cope with the situation we've taken on more production staff and increased our shifts available overnight. Our crews are working in a Covid safe environment and so that does mean it takes more time to set up our machinery.

But we mustn't break these rules that are designed to keep everyone safe in order to get boxes through our production areas quicker. Although rest assured that the entire team is working as hard as they can and all we can ask is for your patience and understanding.
Ways to cope

Not all of these ways to cope with price rises will apply to all businesses but it's a way of approaching the problem in a different direction.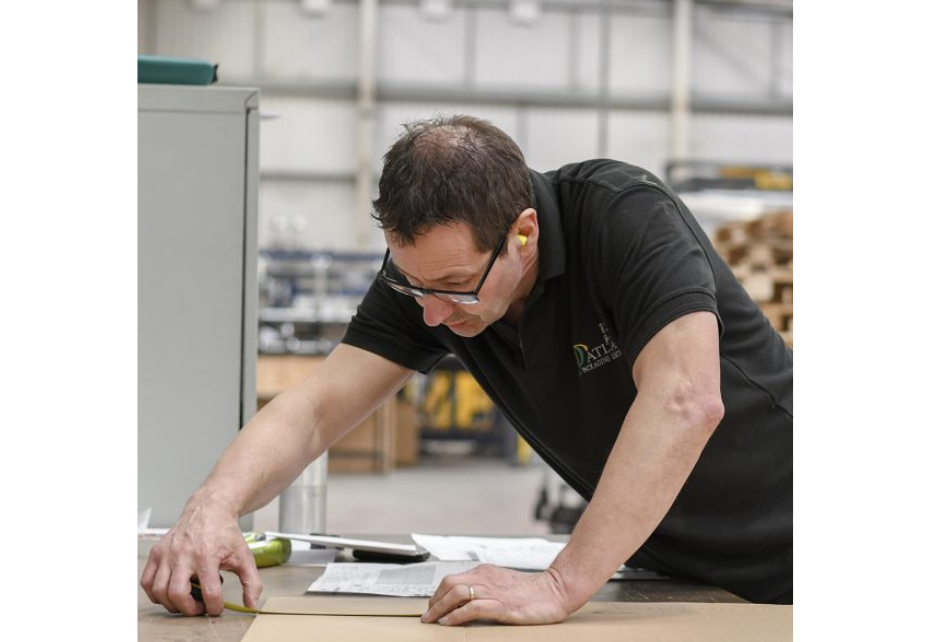 Firstly, a packaging review is a great way of identifying where savings can be made. Can boxes be combined with some clever design to eliminate void space and use less board overall?

Secondly, would a different board grade, perhaps a lighter board, be a better option. There are new next generation board types available which are even better for the environment and can reduce the overall weight of your product in its packaging.

Finally, could changing the type of cardboard packaging that you use result in reducing other costs? For instance by switching to a crash lock box would cut by half the amount of tape you use to seal a box as only the top needs securing after its been filled. But there are plenty of other options too.

Please speak to us if you'd like a review of your packaging to see if we can help you to find savings to offset some of the rise in paper prices.